SAP BASIS Course ▷ 100% Job ▷ Free Advanced Excel SQL ▷ Online/Offline Certification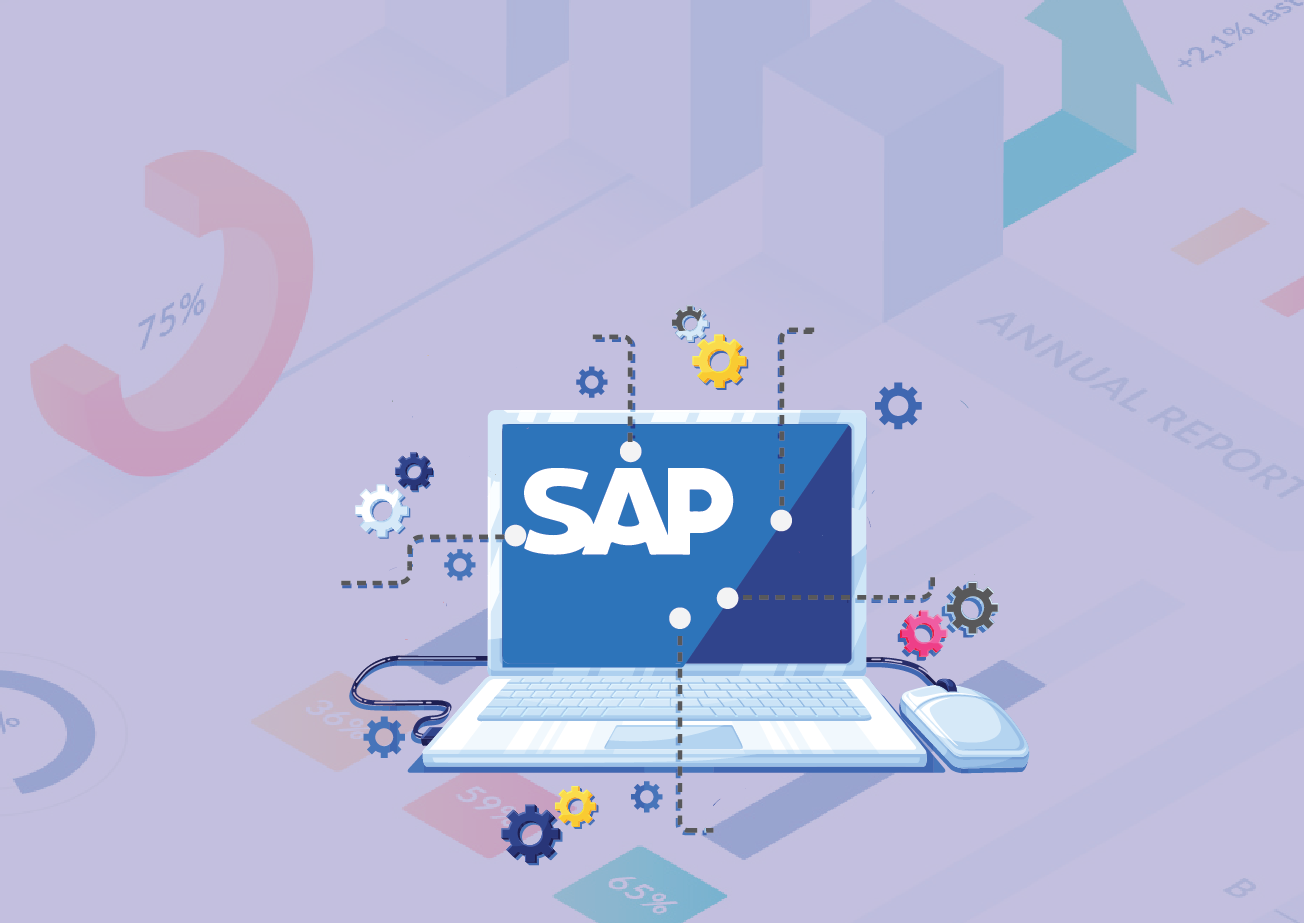 BASIS
TMS
Transport Management
System
Client Strategy
Change Requests
Graphical
User Interface
Client/Server
Architecture
Hardware sizing
Solution Manager
SAP BASIS Training Course in Delhi
SAP BASIS Training Course
SAP BASIS refers to a set of tools or programs that acts as an interface with an operating system, database, communication controls and other SAP modules such as financial accounting, SD, and HCM. It offers a unique graphical user interface through which BASIS administrator communicates with other SAP systems and relational database management system. In order to become a professional in SAP systems, it is important to pursue an SAP BASIS Training Course which is also developed by SAP. SLA Consultants India is a leading Training Institute headquartered in Delhi & branches in Noida & Gurgaon/Gurugram which offers dedicated and Industry Oriented SAP BASIS Training Course. The SAP BASIS Course will provide valuable information on graphical user interface, set application server dialogue work process, memory management, hardware sizing remote access method, performance and fine tuning and much more. If you are willing to become a SAP professional in your career then it is highly recommended for you to attend this SAP BASIS Training Course.
SAP BASIS is considered one of the most important and rewarding courses in all SAP modules. BIS accredited and job oriented SAP BASIS Training Course provides the user with basic knowledge of SAP architecture, client administrator, Change management, monitoring, database monitoring, server-client profile management of SAP users and authorization and much more. SAP BASIS is known as the system administration aspect of all SAP systems which have a cross-system impact. It is also considered as the foundation SAP BASIS course for all set system and is the short form of Business Application Software Integrated Solution. In the SAP BASIS Training Course, the participants will learn about the group of middleware programs that enables the applications to run across different operating systems and database using BASIS. They will also learn to develop client-server architecture, configuration, relational database management system and operating system administration.
The High-end SAP BASIS Training will be provided by corporate trainers and is divided into several different modules. The SAP BASIS Training Course comprises with real-time training session under expert supervision, online tutorials, instructor LED smart classes brilliant admin support, exceptional learning environment, job oriented SAP BASIS course material projects and assignments on related topics at the end of the SAP BASIS Course in Delhi NCR Noida & Gurgaon/Gurugram. It is important for the candidate to have a graduate degree in IT field in order to join the SAP BASIS Course.
As stated above SAP BASIS is the most important and acts as a foundation course for other SAP Training Courses. It provides basic information on graphical user interface, Database Management System, Operating System administration and development of client-server architecture. It also provides information on configuration and management of other SAP systems and migrating SAP maintenance packages. However, there are many more benefits associated with learning SAP BASIS, which is as follows:
After receiving SAP Certification in BASIS you will be considered a professional and experienced candidate and will receive more attention from the employer during the interview than other candidates.
Learning SAP BASIS would also give you recognition in global Industries as it is considered as one of the most popular certification programs in technology in the world.
You will be able to enhance your SAP skills and knowledge and receive industry oriented expertise which would help you acquire a promising job opportunity.
By learning SAP BASIS, you will also become eligible to attend any others SAP Training course as you already have acquired the basic information on any SAP certification.
It would also help you improve your job performance, which will also provide you with job growth opportunities in your career.
Not to mention the money you will be able to make after receiving SAP certification in bases which are higher than other technical courses.
The demand of SAP BASIS professional in the current business market is also increasing which makes it one of the most popular and widely chosen SAP programs in the world.
Therefore, if you want to make it big in your IT career then joined our specialized and trustworthy SAP BASIS training course in order to give your career a kickstart. To know more about the course on our Institute, please visit our office in Delhi, Noida & Gurgaon/Gurugram.
Course Duration:
40 – 50 HRS with Highly Skilled Corporate Trainers (
SAP BASIS Training Course
) for 11 Modules – Weekdays / Weekend
SLA Consultants India – SAP BASIS Certification Training Delivery Method:
Web / Desktop Base.
Instructor-Led Classroom Sessions.
Presentations/Demonstration/Practicals of concepts.
Handouts/Assignments/Real-time Exposure to work on Clients.
SAP BASIS Training Programme Modules
SAP BASIS Training Course
Please find the SAP BASIS course details.
Duration of Module
| SAP BASIS Course Module | SAP BASIS Course Duration |
| --- | --- |
| SAP BASIS | 40 – 50 (Hours) |
Batch Timings
| SAP BASIS Course Schedule | Course Timing |
| --- | --- |
| Monday to Friday | 8:00 AM – 10:00 AM |
| Monday to Friday | 10:00 AM – 12:00 PM |
| Monday to Friday | 2:00 PM – 4:00 PM |
| Monday to Friday | 4:00 PM – 6:00 PM |
| Saturday/Sunday | 8:00 | 12:00 | 2:00 | 4:00 |
| Sunday | 8:00 AM – 10:00 AM |
| Sunday | 10:00 AM – 12:00 PM |
| Sunday | 2:00 PM – 4:00 PM |
| Sunday | 4:00 PM – 6:00 PM |
Download SAP BASIS Course Brochure