CakePHP Course ▷ 100% Job Guarantee ▷Fresh PHP Batch ▷Online/Offline ▷SLA Training Institute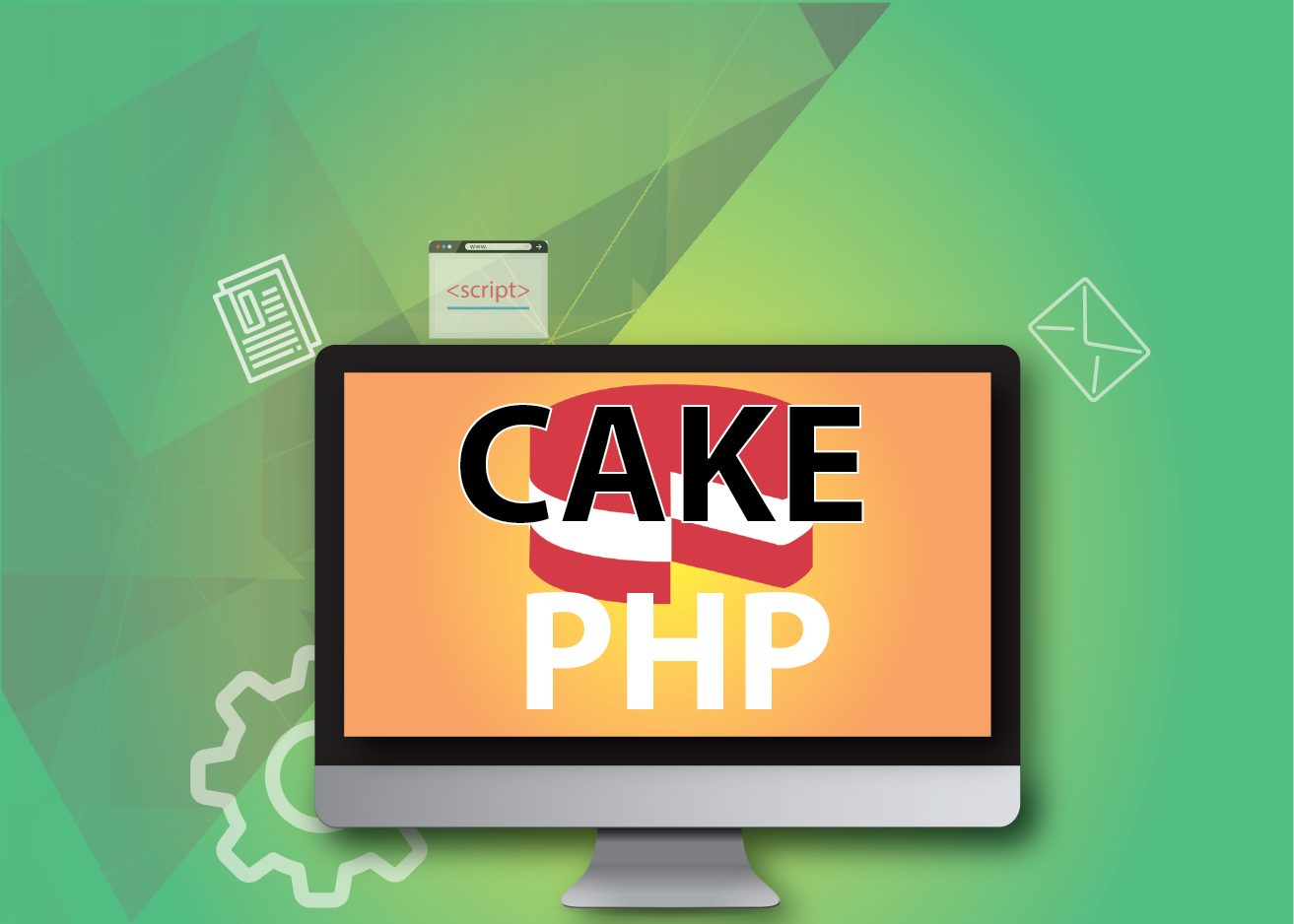 CakePHP Training Course in Delhi NCR
Open Source
Rapid
Secured
Reduced
Code
AJAX
Support
ORM
CakePHP Course ▷ Online/Offline
CakePHP Training Course is another PHP Framework Training provided by SLA Consultants India in Delhi NCR, Noida & Gurgaon/Gurugram to strengthen the ability of the students to deliver high quality and responsive web development. Our CakePHP Course will enhance your PHP skills in web and app development using CakePHP open source that is very easy and reliable framework for PHP programming. Our CakePHP Course is taught by teachers who have been doing this job for decades and have the curiosity to help students in any way possible. The CakePHP Certification is just the right CakePHP Course you need if you want to see yourself a professional programmer in the future.
CakePHP Training is a highly beneficial CakePHP Course for students and working professionals who want to become an expert in PHP coding and wish to build a promising career ahead. The CakePHP Course will enable you to perform in a structured and rapid manner without losing flexibility and accuracy. SLA Consultants India in Delhi NCR, Noida & Gurgaon/Gurugram offers the candidates with all the vital means including trained and certified instructors who will assist you open doors for a brighter future in IT field. Our main aim is to help you gain the professional knowledge of CakePHP in order to build an essential web application for your company with minimal effort.
The CakePHP Training will provide you vital information on
Installing and configuring CakePHP, layout and components
MVC pattern, using models and controllers along with installation process.
Configuring CakePHP and setting it up with apache environment and database.
Utilising Cake components, understanding behaviour and cake conventions.
Building models, tables and updating data in the user defined functions along with data validation.
Using controllers and interacting with views and models.
Understanding Helpers, Javascript, Ajax and working with the cache.
Benefits CakePHP training will provide:
Easily build innovative web applications using various tools and techniques at a minimal time.
It will save the business owner a lot of money and important resources as it is the free and open source.
Organised code structure allows the programmer to easily produce codes from top to bottom.
CakePHP is very active and has a friendly community with easy licensing.
It is compatible with PHP version 4 and 5 and offers fast and flexible templating.
Offers a greater job scope as compared to many other programming languages.
Course Duration:
30-35 HRS with Highly Skilled Corporate Trainers (CakePHP Training) for 8 Modules – Weekdays / Weekend
SLA Consultants India – CakePHP Certification Training Delivery Method:
Web / Desktop Base.
Instructor-Led Classroom Sessions.
Presentations/Demonstration/Practicals of concepts.
Handouts/Assignments/Real-time Exposure to work on Clients.
CakePHP Training Programme Modules
CakePHP Training Course
Please find the CakePHP course details.
Kindly call us @ 9350319190 for CakePHP course details!
Duration of Module
| CakePHP Course Module | CakePHP Course Duration |
| --- | --- |
| CakePHP Training | 30 – 35 Hours |
Batch Timings
| MIS Analyst Schedule | MIS Analyst Timing |
| --- | --- |
| Monday to Friday | 8:00 AM – 10:00 AM |
| Monday to Friday | 10:00 AM – 12:00 PM |
| Monday to Friday | 2:00 PM – 4:00 PM |
| Monday to Friday | 4:00 PM – 6:00 PM |
| Saturday/Sunday | 8:00 | 12:00 | 2:00 | 4:00 |
| Sunday | 8:00 AM – 10:00 AM |
| Sunday | 10:00 AM – 12:00 PM |
| Sunday | 2:00 PM – 4:00 PM |
| Sunday | 4:00 PM – 6:00 PM |