SAP HANA + Free Advanced Excel & SQL Training Course in Delhi, Gurgaon & Noida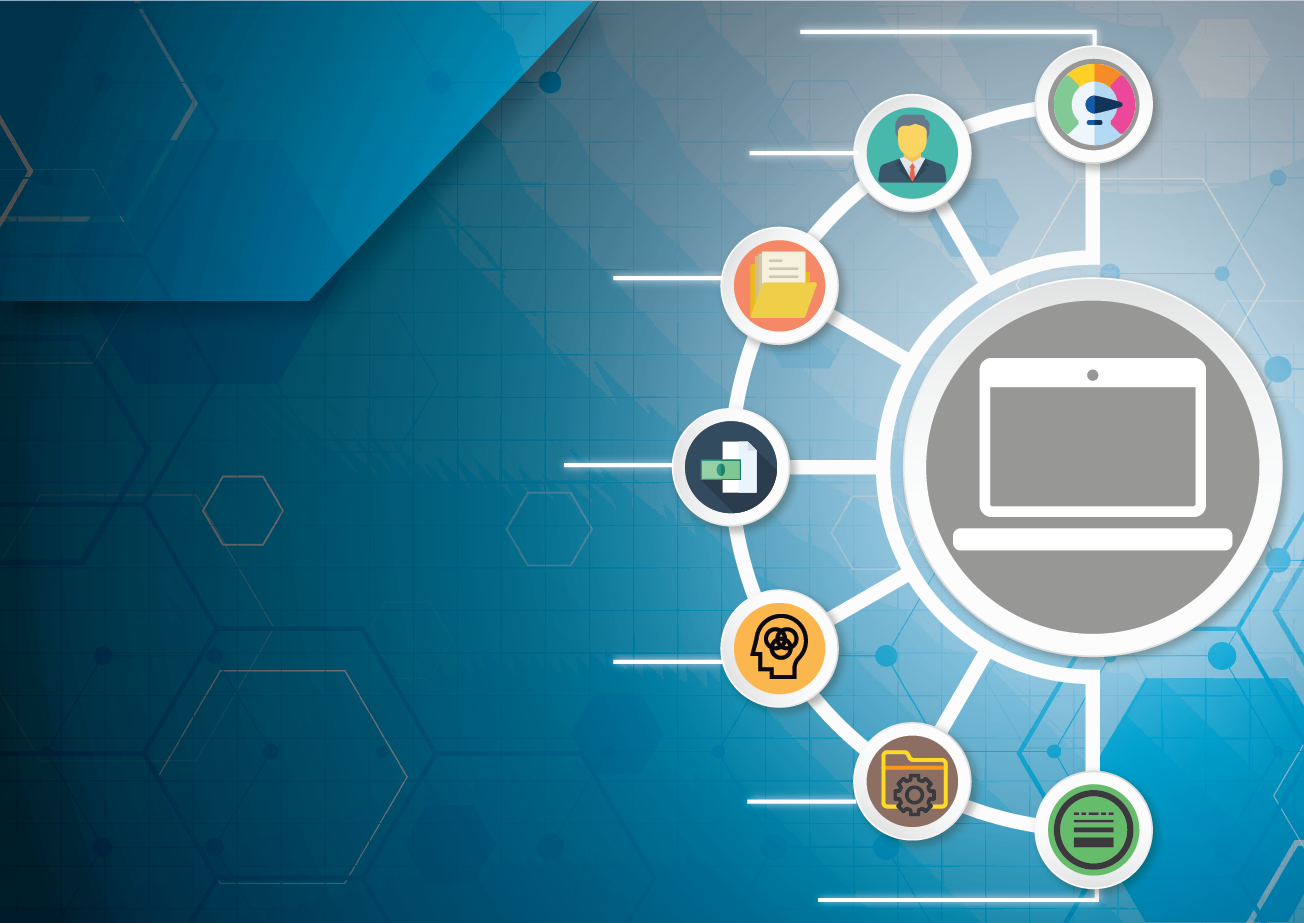 SAP
HANA
Multi Engines
Data Compatibility
Flexibility
Lower Cost
Dynamic Data
Administration
High Speed
SAP HANA is one of the most important web applications that collect real-time insights of modern hardware capabilities and memory based database, yielding high-performance engine to store and process data. It is utilized in several big Enterprises for meeting the requirements of the company along with enhancing the productivity. SAP HANA is considered a leading mature Enterprise solution with incredible capabilities that enable the business to simplify their business process such as the development of applications and speeding up critical business processes. SAP HANA also supports 4th generation programming languages such as Java, C++, along with various frameworks such as node JS, Apache, GitHub, and Maven. It also supports various browsers to develop web-based applications. SLA Consultants India understands the importance of SAP HANA and does offer Aspiring candidates with reliable and job oriented SAP HANA Certification Training Course in Delhi NCR, Gurgaon/Gurugram. We provide both Basic and Advanced knowledge on SAP HANA using the latest and innovative Tools and techniques well supported by our exceptional faculty and administration. If you are willing to make a promising career in the technical field and wish to achieve your career goals, then we recommend you to attend our SAP HANA Training Course and become a valuable asset for the company.
The Training Course provided by SLA Consultants India aims to provide in-depth and industry oriented knowledge and skills to the learner. We provide end to end expertise on implementing SAP HANA solutions and Tej best practices of SAP HANA Modelling and implementation along with support and migration. The SAP HANA Certification Course comprises with over 10 modules which will be taught by 6 to 7 highly recognized and experienced instructors using the latest and updated course material and tools. At the end of the SAP HANA course, the learner will receive comprehension on SAP BO, SAP BI and data provisional tools along with learning how to convert business requirements into a technical requirement. They will be able to perform SAP HANA administration activities such as security, storage and managing users along with writing queries and performance HANA tuning with ease and efficiency.
The only prerequisites of the SAP HANA Course are to have a graduate degree in the technical field along with some basic knowledge of database, SQL, and ERP solutions. The specialist SAP HANA Course is targeted towards college students who wish to gain technical knowledge of business processes, however, it is also beneficial for Aspiring developers, business analysts, and Technical Consultants. The Certification SAP HANA Course in Delhi NCR, Gurgaon/Gurugram, SAP HANA comes with other exceptional features such as projects in assignments, workshops, and handouts, live training session online support.
Other than giving the participant with job oriented knowledge in SAP and business processes which allow them to lead a promising career ahead, it also offers several other benefits to the candidate that includes:
Being one of the latest trends in the job market due to its efficiency to improve the quality of the business process, SAP HANA is currently a leading and widely chosen Certification SAP HANA Course that has immense popularity in the market.
Many giant organizations such as Vodafone, Mercedes, eBay, Coca-Cola, SanDisk, Lenovo, Cisco, and Infosys utilize SAP HANA in their companies, therefore, the job scope in the field is exceptionally huge which one can take advantage of.
Due to the increasing demands of SAP HANA personnel and low supply in the market, the average salary of SAP HANA operators after receiving in-depth knowledge is much higher than the regular IT personnel.
The candidates also enjoy the opportunity to follow various other job profiles after getting certification in SAP HANA which include technical consultant, business analysts, technical manager, etc.
After earning SAP HANA Certification, the candidates will also enjoy Global recognition in the job market and acquire a promising job opportunity in any IT industry.
The growth opportunity that comes with SAP HANA Certification will help you develop your career more fluently and achieve your goals easily.
With such brilliant benefits associated with SAP HANA Certification no wonder that many students are pursuing this remarkable training course after graduation. If you are also looking to join the SAP HANA Training Course, then please visit SLA Consultants India's office in Delhi NCR, Gurgaon/Gurugram and take your first demo class.
Course Duration:
40 – 50 HRS with Highly Skilled Corporate Trainers (SAP HANA Training Course) for 17 Modules – Weekdays / Weekend
SLA Consultants India – SAP HANA Certification Training Delivery Method:
Web / Desktop Base.
Instructor-Led Classroom Sessions.
Presentations/Demonstration/Practicals of concepts.
Handouts/Assignments/Real-time Exposure to work on Clients.
SAP HANA Training Programme Modules
Module 1 – SAP HANA
Free Offer-Module 2 – Advanced Excel
Free Offer-Module – 3 SQL
Please find the SAP HANA course details.
Duration of Module
| SAP HANA Course Module | SAP HANA Course Duration |
| --- | --- |
| SAP HANA | 40 – 50 (Hours) |
| SAP HANA + Ad Excel + SQL | 60 – 70 (Hours) |
Batch Timings
| SAP HANA Course Schedule | Course Timing |
| --- | --- |
| Monday to Friday | 8:00 AM – 10:00 AM |
| Monday to Friday | 10:00 AM – 12:00 PM |
| Monday to Friday | 2:00 PM – 4:00 PM |
| Monday to Friday | 4:00 PM – 6:00 PM |
| Saturday/Sunday | 8:00 | 12:00 | 2:00 | 4:00 |
| Sunday | 8:00 AM – 10:00 AM |
| Sunday | 10:00 AM – 12:00 PM |
| Sunday | 2:00 PM – 4:00 PM |
| Sunday | 4:00 PM – 6:00 PM |
Download SAP HANA Course Brochure