SAP HANA Course ▷ 100% Job ▷ Free Advanced Excel SQL ▷ Online/Offline Certification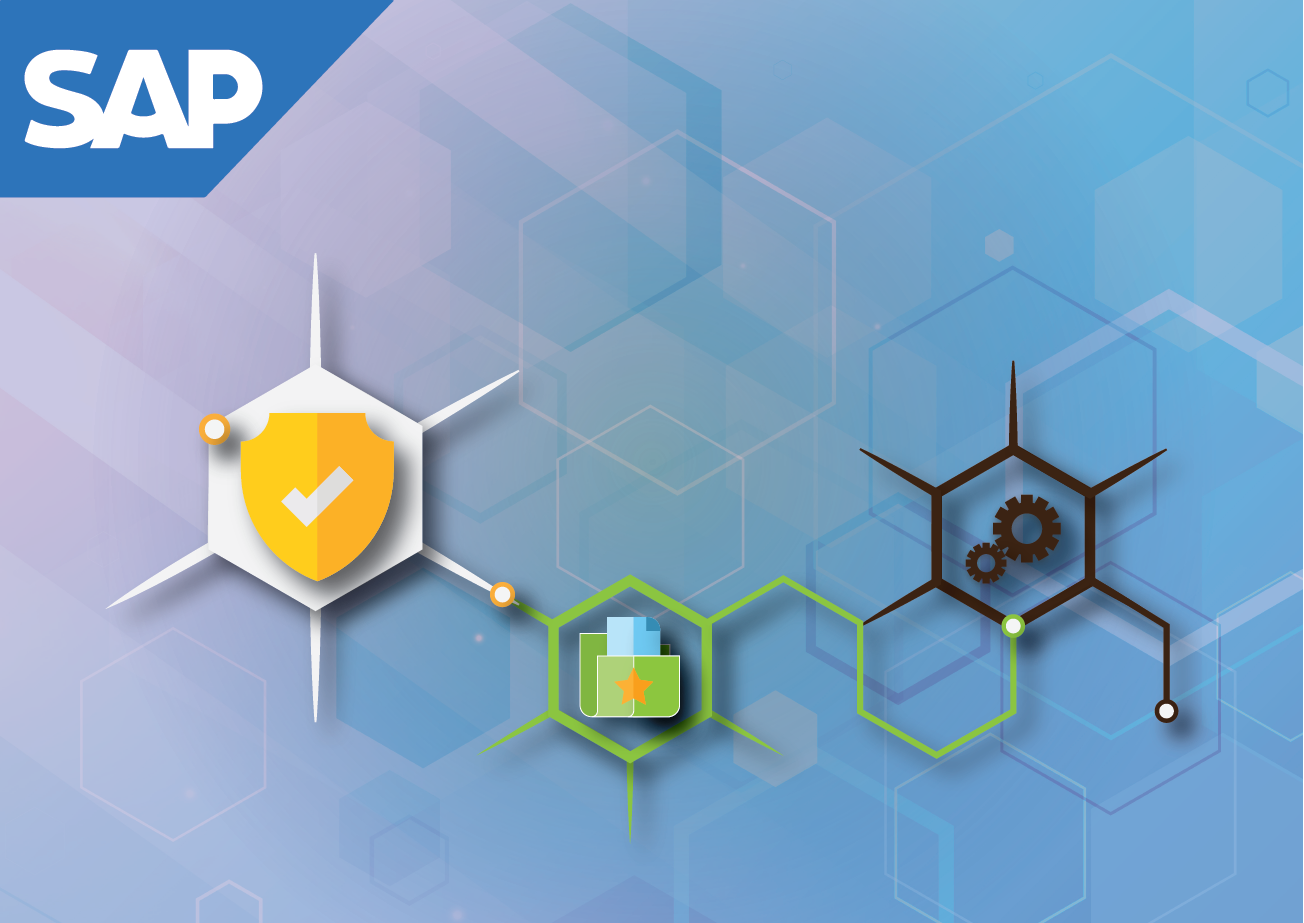 HANA Admin
SAP HANA Administration Training in Delhi
SAP HANA
Tools
SAP HANA
Architecture
Pre & Post
Installation
Backup
&
Recovery
Security
Data
Provisioning
Monitoring
&
Troubleshooting
Data services
DXC
Software
Lifecycle
Management
Tips
&
Tricks
SAP HANA Administration Course
SAP HANA Administration Training Course
strong>SAP HANA Admin Training Course provided by SLA Consultants India will help you become an expert in business intelligence clients with SAP HANA along with utilizing its important features such as Administration, data provisioning, data modelling, backup and recovery and monitoring and troubleshooting. Any candidate who has the desire to become a professional data operator must become an expert in SAP HANA Admin. We provide the most beneficial and high-quality SAP HANA Admin Training Course in Delhi NCR and are well known for our special features.
SAP HANA Admin Training Course is an industry focused training course that will give you a brilliant crash on SAP HANA Administration and deploy real-time Analytics. SAP HANA is an on promise tool along the usual together real-time Insight and performs data modelling using the SAP HANA Studio and its features. The course will give you valuable information on SAP HANA basics architecture and terminology, SAP HANA Studio, interface, client and connectivity, master system replication, configuring and installation, monitoring, and dashboard, backup, and recovery along with much more. It will give you SAP HANA Admin process knowledge and Learn how Hannah utilizes in-memory Analytics. The high-quality training course is targeted towards any graduate or postgraduate who wants to make a career in data analysis.
There are no certain prerequisites to join the course, however, some knowledge of SAP tool and database management could be useful. Not only students, but this course can also be valuable for current working professionals such as SAP development and Bi consultants, data warehouse Consultants, Data Analytics professionals, project managers and database Architects. The specialized training course is well supported by highly experienced and certified trainers, outstanding learning environment and exceptional Admin support. Other major features of the course include real-time session, latest and updated course material interview preparation.
SAP HANA Admin is one of the most important and recognized tools for data processing and data management, which is used by many giant industries. Below are given some thought-provoking reasons on why you should learn SAP HANA Admin.
SAP HANA is currently the latest trend in the job market, which is growing at a Rapid speed. The increasing demand of SAP HANA professionals is one of the top reasons to pursue the SAP HANA Admin course.
Candidates can choose various job profiles after learning SAP HANA Admin that includes project manager, data consultants, data analysts, cloud expert, and Database Administrator.
Due to the increasing demand of SAP HANA professionals, the average pay given for the job profile is way higher than the usual database management professionals.
Many reputed and high and organizations such as Mercedes comma Vodafone, Asian Paint, eBay, Coca-Cola, SanDisk, Lenovo, Cisco, and Infosys uses SAP HANA Admin in order to manage their large amount of data. Any candidate with SAP HANA Admin skills can work with any of these companies and solidify their career.
The growth opportunities in the SAP HANA job profile are huge.
The SAP HANA training course provided by SLA Consultants India will provide you hands-on experience and comprehension in this result oriented data management tool. If you desire to become data professional in your career then we recommend you to quickly join this reliable training course. To know more about the course or the Institute please visit our office in Delhi or Gurgaon.
Course Duration:
40 – 50 HRS with Highly Skilled Corporate Trainers (
SAP HANA Administrator Training Course
) for 12 Modules – Weekdays / Weekend
SLA Consultants India – SAP HANA Administrator Certification Training Delivery Method:
Web / Desktop Base.
Instructor-Led Classroom Sessions.
Presentations/Demonstration/Practicals of concepts.
Handouts/Assignments/Real-time Exposure to work on Clients.
Programme Modules
SAP HANA Administrator Training Course
Please find the course details.
Duration of Module
| HANA Course Module | Course Duration |
| --- | --- |
| SAP HANA Administrator | 40 – 50 (Hours) |
Batch Timings
| Hana Admin Course Schedule | Course Timing |
| --- | --- |
| Monday to Friday | 8:00 AM – 10:00 AM |
| Monday to Friday | 10:00 AM – 12:00 PM |
| Monday to Friday | 2:00 PM – 4:00 PM |
| Monday to Friday | 4:00 PM – 6:00 PM |
| Saturday/Sunday | 8:00 | 12:00 | 2:00 | 4:00 |
| Sunday | 8:00 AM – 10:00 AM |
| Sunday | 10:00 AM – 12:00 PM |
| Sunday | 2:00 PM – 4:00 PM |
| Sunday | 4:00 PM – 6:00 PM |
Download HANA Administration Brochure