OpenSpan Certification Course ▷ Best RPA Training ▷ New Year 2022 Offer ▷ Free Python/PowerBI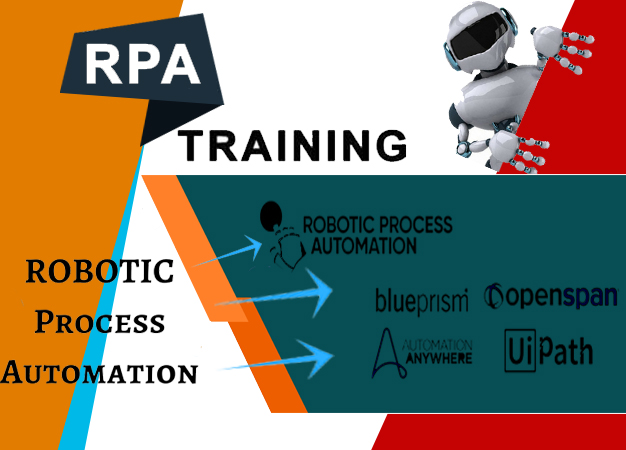 OpenSpan
OpenSpan Certification ▷ Free Demo
RPA – OpenSpan Training Course
RPA OpenSpan Training is one of the most sophisticated and widely Popular OpenSpan Robotic Process Automation Training Course in provided by SLA Consultants India in Delhi NCR, Noida & Gurgaon/Gurugram. OpenSpan is remarkable automation tool which helps in developing application integration and automation projects using OpenSpan Studio which runs with Microsoft Visual Studio. The OpenSpan RPA Training will provide valuable insight and expertise to the learner on utilizing OpenSpan in an effective manner. During the OpenSpan course the candidate will learn the recommended practices for solution building, web application integration, OpenSpan solutions and debugging projects. It is targeted towards people who are looking to enhance their knowledge in Robotics Automation and develop business automation processes easily.
Robotics Automation is one of the current and popular requirements of the business industry which allows them to automate various technical business process easily which saves time, effort and money. RPA OpenSpan is an automation tool based on dotnet framework and considered as one of the most demanding tools in the current business market. Below are provided some of the reasons why learning RPA OpenSpan can be beneficial for your career.
It helps the user to automate time consuming manual processes such as copying and pasting in a easier manner. Allows the user a single user interface in order to interact with multiple applications.
Most popular automation tool which is employed at various giant Industries such as American Express, nexidia Accenture and S1 Corporation.
As per the reports, the number of job opportunities in the Robotics automation field has been increasing rapidly throughout the world.
The average salary offered to a RPA operator with OpenSpan Studio knowledge can start from 10 lakh per annum in India. Getting RPA certified will make you a suitable and desired candidate in any business industry and will be considered first over other competitors.
If you are also looking to make a promising and successful career in the IT field then pursuing RPA OpenSpan Training Course from SLA Consultants India can prove to be a turning point in your career. To know more about the RPA – OpenSpan Training Course of the institute or to take a free demo class please visit our office in Delhi NCR, Noida & Gurgaon/Gurugram.
RPA – OpenSpan Programme Modules
RPA – OpenSpan Training Course