SAP BW/BI-BO Course ▷ 100% Job ▷ Free Advanced Excel SQL ▷ Online/Offline Training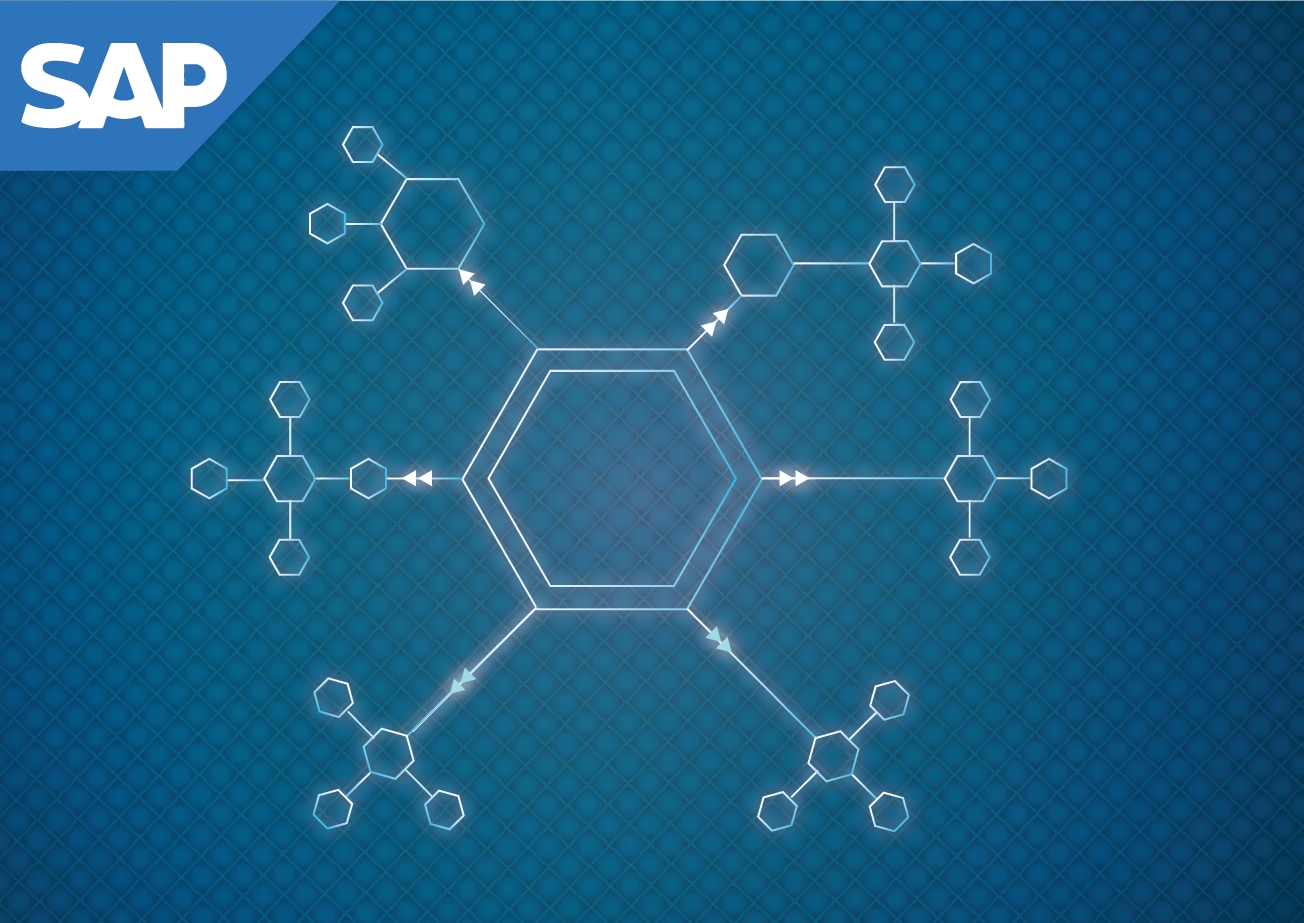 BW/BI-BO
Lumira
QAAWS
Web intelligence
UAT Activities
Extraction
SAP BW 7.4
SAP BO
ABAP for BW
BI Content
Process chain
Open Hub destination
SAP BO 4.X
Info providers 3x & 7x
SAP BW 7.3
Flat File extraction
Process chain
3.X Objects
7.X Objects
SAP BW/BI-BO Training Course in Delhi
SAP
BW/BI-BO
SAP BW/BI-BO Training Course
SAP BI/BW BO Training is an excellent software training course developed by SAP and provided by SLA Consultants India to Aspiring candidates in Delhi NCR, & . We provide the best SAP Training to the students through our innovative and job oriented training sessions with certified faculty. During the course the participants will learn about SAP architecture, data warehousing, data store objects, Data transformation, process chain, transportation, said business objects, performance management, reporting, and extraction.
SAP BI/BW BO Training Course provided by SLA Consultants India is certainly the most innovative and by far the Best SAP Training Course available in Delhi NCR. The SAP BI/BW BO Course provides in-depth knowledge of business intelligence, business warehousing and business objects using High-quality SAP BI/BW BO Training Sessions allowing the learners to grasp every concept and understanding efficiently. This Short-term Training Course will provide valuable information on business process performance, customer service level web intelligence dashboard data Modelling and transformation OLAP and OLTP, process chain and much more. The main highlights of the SAP BI/BW BO Course include highly experienced and qualified trainers who will offer you hands-on expertise and Real-time SAP BI/BW BO Training using the latest and job oriented course material and tools. The classrooms will include video tutorials and doubt clearing session allowing the learner to grasp the full concept of Business warehousing and business intelligence. The SAP Training Course is designed keeping in mind the current needs and requirements of the business. Anyone with a graduate degree in IT field can pursue the SAP BW/BI-BO Training Course in Delhi NCR, & .
Learning SAP BI/BW BO and be can be a golden opportunity for your career as the scope in the field is increasingly high in the current job market. Learning this could help you understand the importance of business data and how to handle and manage data from different sources and effectively utilize it for the enhancement of the company. Below are given some important reasons on why you should learn SAP BI/BW BO.
There are many job opportunities associated with this field that includes junior consultant, senior consultant, project manager, business analyst, data analyst and much more.
You will be able to identify, extract and transform valuable data from different sources and utilize it for the benefit of the business.
It can help you open your own business and make it successful by extracting valuable information from the market and using it to make an appropriate business strategy.
The salary offered to an SAP professional with business intelligence and knowledge is incredibly high.
You will be able to give your career kick-start and become a project manager or even higher post within a few years.
There is a huge demand of SAP certified business data operator in the market allowing you to have exceptional growth opportunities and job security.
Therefore, if you have a good grasp of market data and wish to become a business analyst or data analyst in the future, then it is highly recommended for you to also SAP BI/BW BO Certification Course so that you could direct your career in the right direction. For that, you will have to attend our SAP certification course. To know more about the training course on the Institute please visit our office in Delhi NCR, & .
Course Duration:
40 – 50 HRS with Highly Skilled Corporate Trainers (
SAP BW/BI-BO Training Course
) for 18 Modules – Weekdays / Weekend
SLA Consultants India – SAP BW/BI-BO Certification Training Delivery Method:
Web / Desktop Base.
Instructor-Led Classroom Sessions.
Presentations/Demonstration/Practicals of concepts.
Handouts/Assignments/Real-time Exposure to work on Clients.
SAP BW/BI-BO Training Programme Modules
Module 1 – SAP BW/BI-BO
Free Offer-Module 2 – Advanced Excel
Free Offer-Module – 3 SQL
Please find the SAP BW/BI-BO course details.
Duration of Module
| SAP BW/BI-BO Course Module | SAP BW/BI-BO Course Duration |
| --- | --- |
| SAP BW/BI-BO | 40 – 50 (Hours) |
| SAP BW/BI-BO + Ad Excel + SQL | 60 – 70 (Hours) |
Batch Timings
| SAP BW/BI-BO Course Schedule | SAP BW/BI-BO Course Timing |
| --- | --- |
| Monday to Friday | 8:00 AM – 10:00 AM |
| Monday to Friday | 10:00 AM – 12:00 PM |
| Monday to Friday | 2:00 PM – 4:00 PM |
| Monday to Friday | 4:00 PM – 6:00 PM |
| Saturday/Sunday | 8:00 | 12:00 | 2:00 | 4:00 |
| Sunday | 8:00 AM – 10:00 AM |
| Sunday | 10:00 AM – 12:00 PM |
| Sunday | 2:00 PM – 4:00 PM |
| Sunday | 4:00 PM – 6:00 PM |
Download SAP BW/BI-BO Course Brochure