Node.js Course ▷ Live Project ▷ 100% Job ▷ Free Angular Training ▷ Online/Offline ▷ SLA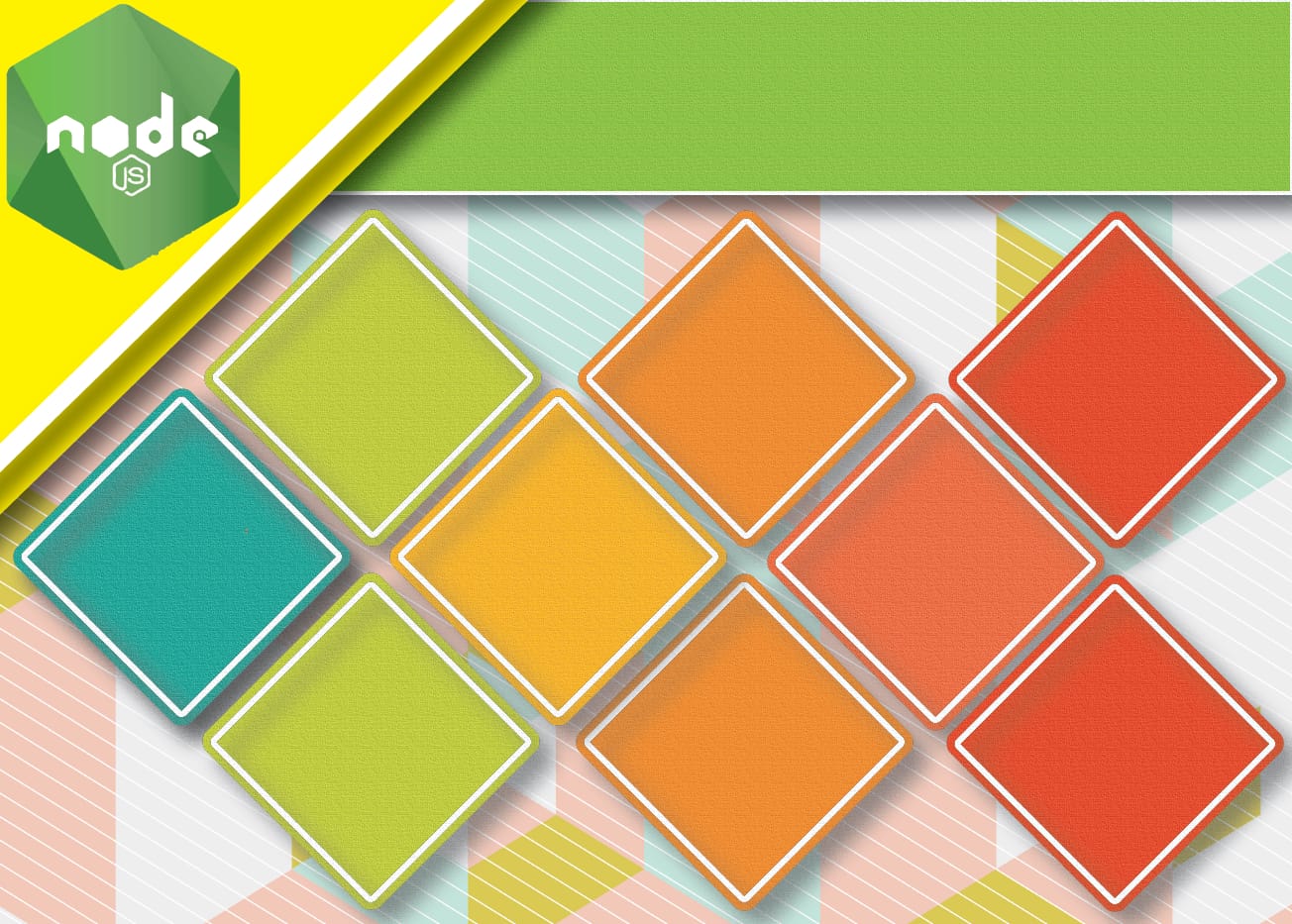 Node.js Training Course in Delhi
Events
&
Streams
Express
Framework
Node.js
in the
web
Web
Application
using
Node.js
Unit
Testing
Database
&
Session
Scaling
Node
Application
Monitoring
Ad Features
Node.Js Certification Course ▷ Free Demo
Node.js is an open-source, cross platform build on Google's JavaScript Engine (V8 Engine), developed by Ryan Dahl in 2009, for the purpose of creating real time web applications and APIs. It is very fast and scalable platform for building web applications that runs on different devices as it uses event driven and non blocking I/O model. The best thing about Node.js is it is compatible with OS X, Windows and Linux, giving the user a broad range to perform. SLA Consultants India providing the updated Node.js Training in Delhi NCR, Noida & Gurgaon/Gurugram
Node.js Training Course is designed to enable aspiring programmers and working professionals get a hold of one of the most popular JavaScript platforms these days to build highly scalable and quick web based applications, APIs and streaming applications. SLA Consultants India understands the importance of Node.js and thus, designed a specific and up to date Node.js Training Course that can be pursued by anyone willing to enter the world of web development.
Our Node.js Course in Delhi NCR, Noida & Gurgaon/Gurugram, is conducted by the best teachers one can ever find, having tonnes of experience and qualification to prove our claims. Furthermore, on admission, we offer the student with our complete online forum and online tutorials, giving you a secure and reliable medium to finish your studies and acquire deep knowledge of the subject quickly and comfortably. Node.js Training Course will give you more than enough education required to put a heavy weight on your resume, helping you obtain a promising job in any reputed firm.
Performs lighting fast JavaScript execution along with event loop that works in all input/output operations asynchronously.
It is used by a large number of MNC companies such as IBM, Microsoft, Ebay, Walmart, Groupon, SAP, Yahoo, PayPal, GoDaddy and much more, thus, offering a brilliant scope for the students.
It is fast, scalable and highly reliable means of web application development with JavaScript.
It is easy to create an event-driven application using Node.js as it offers abstraction.
Enable incredible coupling between client and server and offer more control on the server side as compared to other tools.
These are only a few reasons to use Node.js and why you should pursue a Node.js course in Delhi NCR, Noida & Gurgaon/Gurugram. And joining SLA Consultants India for this groundbreaking course could easily be the turning point in your career as most organisations these days are looking for candidates with JavaScipt programming expertise with Node.js. After the completion of the 1.5 – 2 months course, you can get 100% job placement from our agency for a very attractive salary package.
Course Duration:
30-40 HRS with Highly Skilled Corporate Trainers (NodeJS Training) for 10 Modules – Weekdays / Weekend
SLA Consultants India – NodeJS Certification Training & Delivery Method:
Web / Desktop Base.
Instructor-Led Classroom Sessions.
Presentations/Demonstration/Practicals of concepts.
Handouts/Assignments/Real-time Exposure to work on Clients.
Node.js Training Programme Modules
Node.js Training Course
Please find the Node.js course details.
Kindly call us @ 9350319190 for Node.js course details!
Duration of Module
| Course Module | Course Duration |
| --- | --- |
| Node.Js | 30-40 (Hours) |
Batch Timings
| Node.js Course Schedule | Node.jsac Timing |
| --- | --- |
| Monday to Friday | 8:00 AM – 10:00 AM |
| Monday to Friday | 10:00 AM – 12:00 PM |
| Monday to Friday | 2:00 PM – 4:00 PM |
| Monday to Friday | 4:00 PM – 6:00 PM |
| Saturday/Sunday | 8:00 | 12:00 | 2:00 | 4:00 |
| Sunday | 8:00 AM – 10:00 AM |
| Sunday | 10:00 AM – 12:00 PM |
| Sunday | 2:00 PM – 4:00 PM |
| Sunday | 4:00 PM – 6:00 PM |