Zend Course ▷ 100% Job Guarantee ▷ Fresh PHP Batch ▷ Online/Offline ▷ SLA Training Institute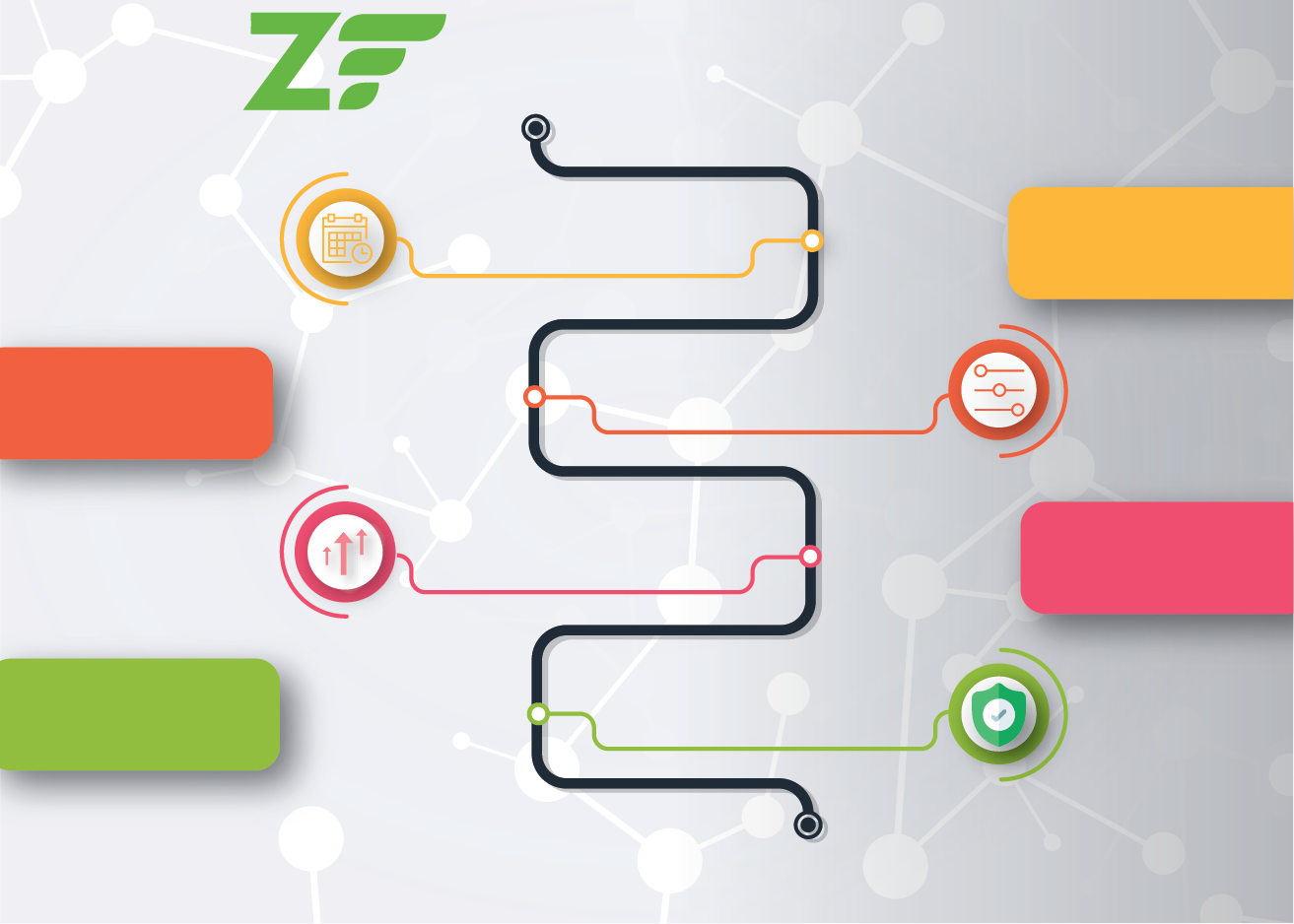 Live
Practical
Certification
Training
Zend Framework
Design Patterns and MVC
Event Managers
Controllers
Zend Infrastructure
Internalization
Authentication and Access
Security
Zend Database and Mail
Web Services
Zend PHP Course ▷ Online/Offline
SLA Consultants India understand the importance of programming and web development in the field of business and thus,offers the Zend PHP web development courses to students that include PHP Zend Framework Certification Training Course. Zend Framework is an open source OOPs framework used in PHP for web development and app development.SLA Consultants India gives the student will all the necessary information such as designing, controllers, database, authorization,etc. along with the required Zend PHP Training to master this highly popular PHP framework to become a worthy and skilled PHP developer.It is the Best PHP Course available in entire Delhi NCR, Noida & Gurgaon/Gurugram region given by the very best in the industry at a very minimal rate.
SLA Consultants India offers high quality and competitive Zend Framework Training in Delhi NCR, Noida & Gurgaon/Gurugram to candidates who are eagerly looking for a perfect platform to learn the most popular and highly used programming language in current age. Our PHP Zend Training Course is conducted by some of the most renowned and experienced faculty members who are either working in some MNC firm for decades or guiding the students to success with their adequate amount of information they have gathered over many years.
Through the Zend PHP Course, the student will gain specific and essential knowledge on how to use Zend framework and its components for web development in PHP speedily and reliably. Anyone with no prior knowledge of programming can join this Zend PHP Course, however, some knowledge of HTML, CSS, PHP, or any other object oriented languages such as C#, C++, Java and MySQL would be beneficial. The PHP Zend Course is aimed to help candidates become professional website and Web Application Developer in short span of time.
Ability to extend as many classes as required
One of the easiest and stable Oops based PHP framework
Independence to owner to use anything with full functionality while leaving the rest
Web security, validation and filtering
No need to implement any model
Easy third party integration
Great community
Benefits of joining the Zend PHP course
Upon joining the Zend PHP Course from SLA Consultants India, Zend Framework Live training sessions under the guidance of experts along with flexible batch timings at Delhi NCR Noida & Gurgaon/Gurugram. After the completion of the course, the learner's will be rewarded with certification and entitled to our 100% Job Placement program or will be able to crack any interview from MNCs in one go.
Course Duration:
30-45 HRS with Highly Skilled Corporate Trainers (PHP (Zend Framework) Training) for 10 Modules – Weekdays / Weekend
SLA Consultants India – PHP (Zend Framework) Certification Training & Delivery Method:
Web / Desktop Base.
Instructor-Led Classroom Sessions.
Presentations/Demonstration/Practicals of concepts.
Handouts/Assignments/Real-time Exposure to work on Clients.
Zend PHP Training Programme Modules
Zend Framework Training Course
Please find the Zend PHP course details.
Kindly call us @ 9350319190 for Zend PHP course details!
Duration of Module
| Zend PHP Course Module | Zend PHP Course Duration |
| --- | --- |
| Zend Framework | 30 – 35 Hours |
Batch Timings
| Zend PHP Schedule | Zend PHP Timing |
| --- | --- |
| Monday to Friday | 8:00 AM – 10:00 AM |
| Monday to Friday | 10:00 AM – 12:00 PM |
| Monday to Friday | 2:00 PM – 4:00 PM |
| Monday to Friday | 4:00 PM – 6:00 PM |
| Saturday/Sunday | 8:00 | 12:00 | 2:00 | 4:00 |
| Sunday | 8:00 AM – 10:00 AM |
| Sunday | 10:00 AM – 12:00 PM |
| Sunday | 2:00 PM – 4:00 PM |
| Sunday | 4:00 PM – 6:00 PM |