Python Full Stack Course ▷ 100% Job Guarantee ▷ Free Angular Certification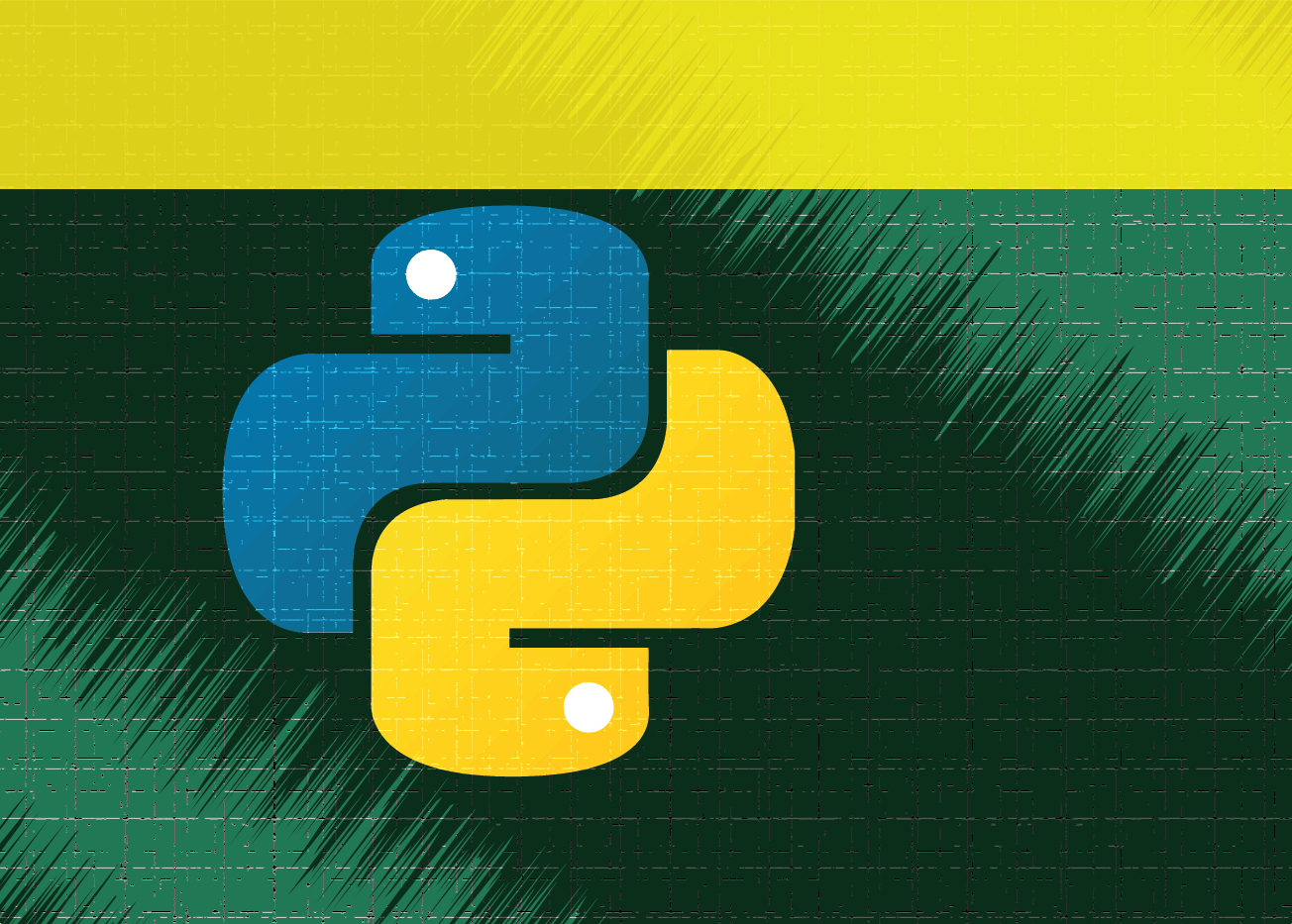 Python Full Stack Training Course in Delhi
Core/Advanced
Python
DJango
Python Full Stack Training Course in Gurgaon
Python Full Stack is currently one of the most popular and widely utilized high level and interactive programming language with OOPS concept which is extremely readable and used English phrases instead of complex programming codes will advanced syntactical construction. Python Full Stack Training Course offered by SLA consultants India in Delhi NCR, Noida & Gurgaon/Gurugram will give you comprehension of Data Analytics, data handling and manipulation along with predictive analysis using Python programming language.
Python is a 4th generation programming language with object-oriented programming concept which allows the user to develop and execute software in an easier and flexible manner. The Python Full Stack Training Program will help the applicant learn Python programming language with full efficiency and develop accurate programs required by the client. It will provide end-to-end Python Programming information to the candidate which general knowledge in all the areas which include Network and server, relational databases, Web API, Quality Assurance, user interface and experience, security-related concerns and understanding customers' need. The specialized training Force will cover various topics such as HTML5, CSS3, JavaScript, Python commands and scripts, variables and components, conditional statement and formatting, sets and tuple, Bootstrap, Django web framework, etc. After completing the Python Full Stack Certification Course the applicant becomes efficient in data analysis and able to import and export data, manipulate and visualize data fluently. Python Full Stack Training Course is targeted towards aspiring programmers, college students and working professionals who want to pursue a successful career in the programming field and enhance their expertise.
SLA Consultants India is known to provide high-quality Python Full Stack Training Course in Delhi NCR, Noida & Gurgaon/Gurugram and comprises of highly skilled and qualified corporate trainers who use job oriented and updated Python Full Stack course material to provide relevant comprehension to the candidates. Other major features of the Python Full Stack Training Program include certification at the end, handouts and workshop, projects and assignments, Online support and tutorial, Outstanding administration support Real-time Python Full Stack Training under expert supervision and 100% job placement assistance with Interview preparation. Therefore if you are willing to become a web programmer without learning Complex programming codes then join Python Full Stack Training Course from SLA consultants India.
Python is considered as one of the fastest and powerful programming languages which support many platform and frameworks. It is highly popular among business organizations due to various benefits associated with it which will also be enjoyed by candidates learning Python Full Stack.
Python Full Stack would help the user to perform all the functions, whether it is related to data analysis, program development, security-related concern or network implementation, allowing the user to become an important asset for the company.
Python is quite a friendly programming language with less coding as compared to Java and other programming languages.
It is highly interactive and interpreted programming language with an object-oriented concept.
Python is also portable and can easily support any platform.
The average salary of a Python developer in India is 5 lakh per annum.
Learning Python full stack can be very beneficial for Aspiring engineers former finance managers, data analyst, business managers, etc.
The job opportunities and growth opportunities in Python programming is increasing rapidly due to its flexibility and improved productivity.
All these reasons are more than enough to understand the importance of Python Full Stack programming and if you are also interested in becoming a Python developer then join our training course as soon as possible. To know more about the Python Full Stack course for our Best Python Full Stack Training Institute please visit our office in Delhi NCR, Noida & Gurgaon/Gurugram
Course Duration:
90 HRS with Highly Skilled Corporate Trainers (
Python Full Stack Developer
) for 3 Modules – Weekdays / Weekend
SLA Consultants India – Python Full Stack Developer Certification Training Delivery Method:
Web / Desktop Base.
Instructor-Led Classroom Sessions.
Presentations/Demonstration/Practicals of concepts.
Handouts/Assignments/Real-time Exposure to work on Clients.
Python Full Stack Training Programme Modules
Python Full Stack Training
Please find the Python Full Stack course details.
Kindly call us @ 9350319190 for Python Full Stack course details!
Duration of Module
| Python Full Stack Course Module | Course Duration |
| --- | --- |
| Python Full Stack | 90 Hours |
Batch Timings
| Python Full Stack Course Schedule | Course Timing |
| --- | --- |
| Monday to Friday | 8:00 AM – 10:00 AM |
| Monday to Friday | 10:00 AM – 12:00 PM |
| Monday to Friday | 2:00 PM – 4:00 PM |
| Monday to Friday | 4:00 PM – 6:00 PM |
| Saturday/Sunday | 8:00 | 12:00 | 2:00 | 4:00 |
| Sunday | 8:00 AM – 10:00 AM |
| Sunday | 10:00 AM – 12:00 PM |
| Sunday | 2:00 PM – 4:00 PM |
| Sunday | 4:00 PM – 6:00 PM |
Download Python Full Stack course Brochure