UiPath Certification Course ▷ Best RPA Training ▷ 100% Job ▷ Free Python/PowerBI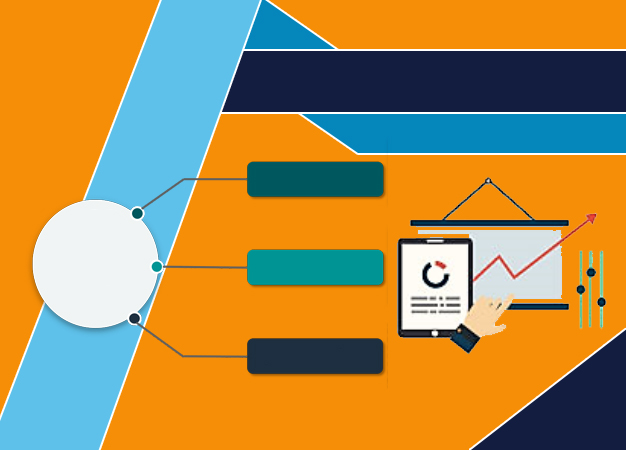 RPA UiPath
Training Course
in Delhi, Noida & Gurgaon
RPA
UiPath
Professional
Training
Certification
Career
Boost-UP
UiPath Certification ▷ Free Demo
RPA – UiPath Training Course
RPA UiPath is considered one of the best and leading process automation tool in the business industry. Gaining skills and knowledge in RPA UiPath can prove to be necessary for many individuals to achieve success. Thus, SLA Consultants India has designed this RPA UiPath Training Course in Delhi NCR, Noida & Gurgaon/Gurugram where quality and enhanced Robotic Process Automation-UiPath Training is provided to the applicant using various innovative techniques. The RPA – UiPath Course we'll provide excessive information on various RPA topics related to UiPath includes UiPath infrastructure and administration, UiPath setup and features, UI elements, data scraping, database connection on much more.
The Robotic Process Automation UiPath Training Course is a dedicated program designed to enhance the skills of automation process in the individual and provide business-oriented comprehension required to acquire a promising position in the industry. The program will help the learner increment their knowledge in UiPath studio by giving them theoretical and practical knowledge using the best means possible. Our certified and dedicated instructors will help the candidate receive detailed information on various aspects of UiPath which include variables and arguments, selectors and recording, data scraping, image and text automation, automatic terminals and mainframes, database connection data scraping and orchestra-tor. All the 12 modules can be completed within a period of one month. The UiPath Training Course in Delhi NCR, Noida & Gurgaon/Gurugram is targeted towards freshers and working professionals or anyone who aspires to become a business intelligence professional or a digital marketing professional. At the end of the RPA – UiPath Training, the learner will be able to develop automatic projects and programs using UiPath Studio and prepare workflow through flowcharts and diagrams. They will also learn how to work fluently on clients project and automate various process without any difficulty.
At SLA Consultants India, we utilize real-time RPA – UiPath Training and lives scenarios to give a detailed inside related to the field. The UiPath Training Program is highly essential for aspiring automation engineers, programmers and it professionals wants to pursue a successful career in IT field. Other innovative features include projects and assignments, workshops and Hangouts, wide admin support.
UiPath is one of the leading Automation tools utilized by where is business organizations all over the world. It helps the company to develop Automation programs easily which can perform extensive and time taking tasks easily. Learning RPA – UiPath can prove to be a brilliant step towards achieving a successful career. Below are provided some of the most common benefits associated with learning UiPath.
The average salary of an RPA UiPath professional can start from 10 lakh per annum in India.
There is an extensive demand for it professionals in the market which is increasing on a daily basis.
As reported by a leading organization, over 5 million jobs will be available by 2020 in robotic industries and automation. Anyone can learn RPA without having prior experience and knowledge of programming and coding.
Many giant business organizations such as IBM, Excel services, and Google, Accenture utilize UiPath for their business processes.
Aspiring business owners can learn Uipath to effectively develop automation programs for their business processes.
It's so many benefits, job security and growth opportunities associated with the field no wonder more and more individuals are pursuing UiPath Training Course as their career choice. If you are also looking to have a successful career in one of the most advanced and highly influential tools in UiPath Robotic Process Automation, then please visit our center at Delhi NCR, Noida & Gurgaon/Gurugram and explore the opportunity to lead an efficient and remarkable career ahead.
Course Duration:
35 HRS with Highly Skilled Corporate Trainers (
RPA – UiPath
Training Course) for Modules – Weekdays / Weekend
SLA Consultants India – RPA – UiPath Certification Training Delivery Method:
Web / Desktop Base.
Instructor-Led Classroom Sessions.
Presentations/Demonstration/Practicals of concepts.
Handouts/Assignments/Real-time Exposure to work on Clients.
RPA – UiPath Programme Modules
RPA – UiPath Training Course