SAP PM Course ▷ 100% Job ▷ Free Advanced Excel SQL ▷ Online/Offline Certification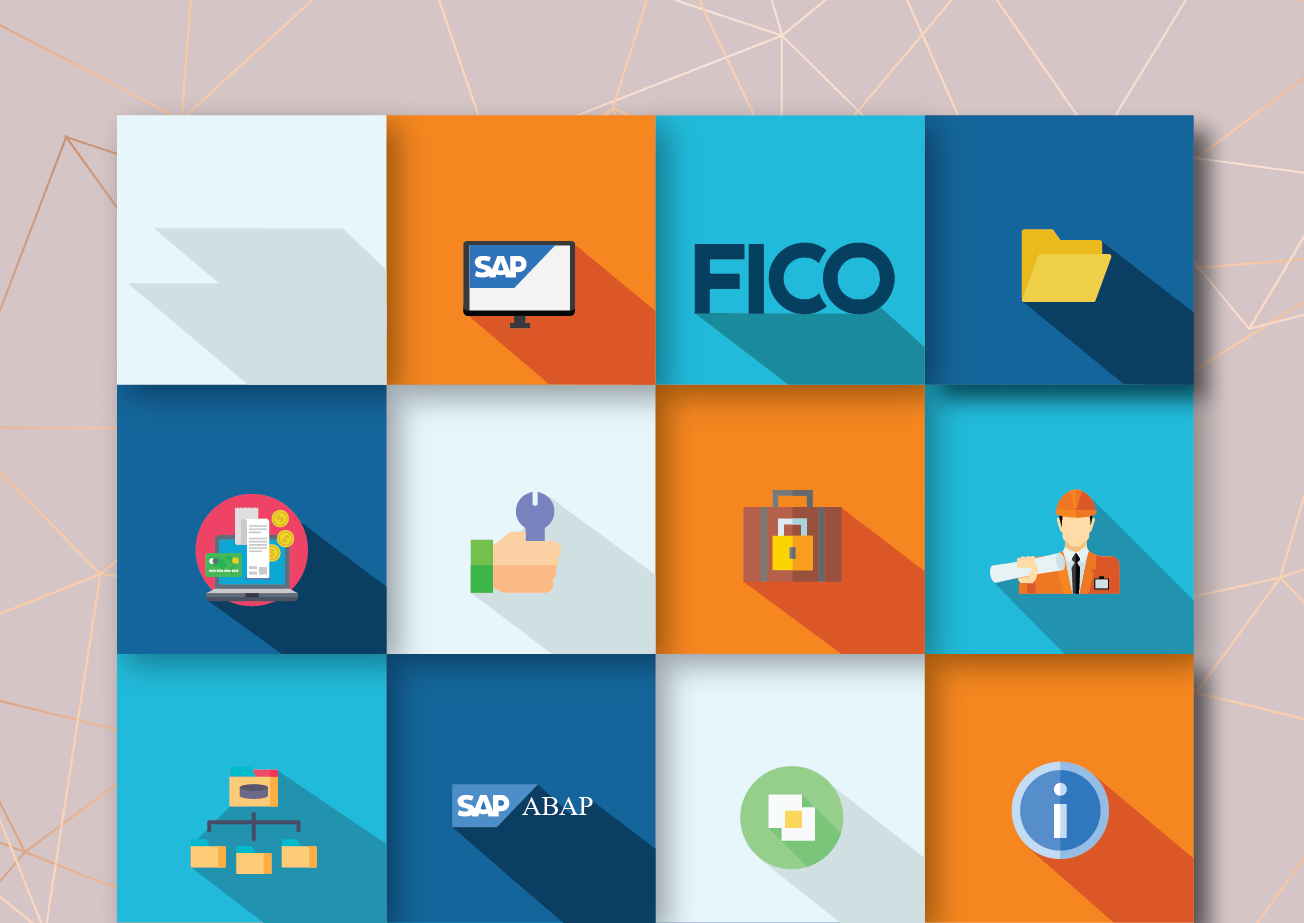 SAP PM Training Course in Delhi
Plant Maintenance Training Course
SAP
Plant
Maintenance
Master Data
MM & FICO
Master Data
Classification
of Master Data
PM General
Transaction Data
Maintenance
Processing
Period End
Closing
Maintenance
Planning
Key Data
Structures
Overview of
ABAP
QM – PM
Integration
Information
system
The SAP PM Plant Maintenance Training Course is a specialized and widely recognized SAP ERP system module developed by SLA Consultants India in Delhi NCR, Noida & Gurgaon/Gurugram for the candidates who want to learn the importance of machinery analysis and maintenance in the business organization. The SAP PM Training gives essential information on developing and assigning factory calendar, single cycle plan, strategic plan, maintenance order, bill of material and much more. This SAP module is also integrated with many others at SAP PM Courses such as Material Management, human resources, quality management and production planning.
The SAP PM Training Course provided by SLA Consultants India in Delhi NCR, Noida & Gurgaon/Gurugram, gives valuable and industry relevant Insight on plant maintenance method and management techniques that allow the candidates to learn how to manage and maintain the machinery of the organization and utilize it effectively in order to provide the best possible result to the company. The intense SAP PM Training Course is a combination of theoretical and practical classes that consists of 16 different modules including the SAP MM and FICO, plant maintenance, breakdown maintenance, corrective maintenance, plant maintenance, quality management and interface to non-SAP systems. Anyone who is willing to pursue a career in mechanical engineering must receive Certification in SAP Plant Maintenance ERP system. The SAP PM Training is targeted towards Aspiring engineers and IT professionals. It can also be perceived by IT graduates and working professionals who are looking to gain and enhance mechanical skills and expertise.
The SAP PM Training is provided by corporate trainers with decades of experience and qualification using the latest and job oriented course material. You will receive dedicated and industry-focused information related to key activities in plant maintenance such as inspection, maintenance repair, and notification. The candidates will be provided with real-time training session under expert guidance, projects and assignments on related topics, exceptional admin support and live training.
The SAP Plant Maintenance Training Course is a closely integrated program that consists of many SAP modules such as Material Management, personnel management, controlling, sales and distribution, etc. It offers a complete business process information and specialized the candidate in functioning and maintenance of heavy machinery. The applicant learns various functions related to the plant maintenance such as the repair, machine breakdown analysis, spare analysis, cost analysis maintenance and much more. There are many reasons why one should pursue SAP PM Training which is as follows:
The average salary for SAP PM certified candidate starts from 10 lakh INR per annum.
The market share for the SAP PM job profile is about 2.9%.
The growth opportunity and scope of the job profile is incredibly high in the current business market and is expected to enhance greatly in the upcoming years.
Learning SAP plant maintenance is highly beneficial for Aspiring it professionals, business analysts for mechanical engineers, technical manager, etc.
Getting SAP certified by a reputed Training Institute can help you acquire a promising job opportunity in a very short period of time.
Due to the increasing demand for mechanical engineers in the job market, the candidates can enjoy benefits such as job security and increased salary.
If you are also planning to learn SAP Plant Maintenance then we recommend you to join SLA Consultant India as we are one of the most famous and recognized Training Institute with over 7 years of experience in the field. To know more about the training program or the Institute, please visit our office in Delhi NCR, Noida & Gurgaon/Gurugram.
Course Duration:
40 – 50 HRS with Highly Skilled Corporate Trainers (
SAP PM Training Course
) for 16 Modules – Weekdays / Weekend
SLA Consultants India – SAP PM Certification Training Delivery Method:
Web / Desktop Base.
Instructor-Led Classroom Sessions.
Presentations/Demonstration/Practicals of concepts.
Handouts/Assignments/Real-time Exposure to work on Clients.
SAP PM Training Programme Modules
SAP PM Training Course
Please find the SAP PM course details.
Duration of Module
| SAP PM Course Module | SAP PM Course Duration |
| --- | --- |
| SAP PM | 40 – 50 (Hours) |
Batch Timings
| SAP PM Course Schedule | SAP PM Course Timing |
| --- | --- |
| Monday to Friday | 8:00 AM – 10:00 AM |
| Monday to Friday | 10:00 AM – 12:00 PM |
| Monday to Friday | 2:00 PM – 4:00 PM |
| Monday to Friday | 4:00 PM – 6:00 PM |
| Saturday/Sunday | 8:00 | 12:00 | 2:00 | 4:00 |
| Sunday | 8:00 AM – 10:00 AM |
| Sunday | 10:00 AM – 12:00 PM |
| Sunday | 2:00 PM – 4:00 PM |
| Sunday | 4:00 PM – 6:00 PM |
Download SAP PM Course Brochure