SAP SuccessFactors Certification ▷ New Year 2022 Offer ▷ Free HR Analytics ▷ SLA Institute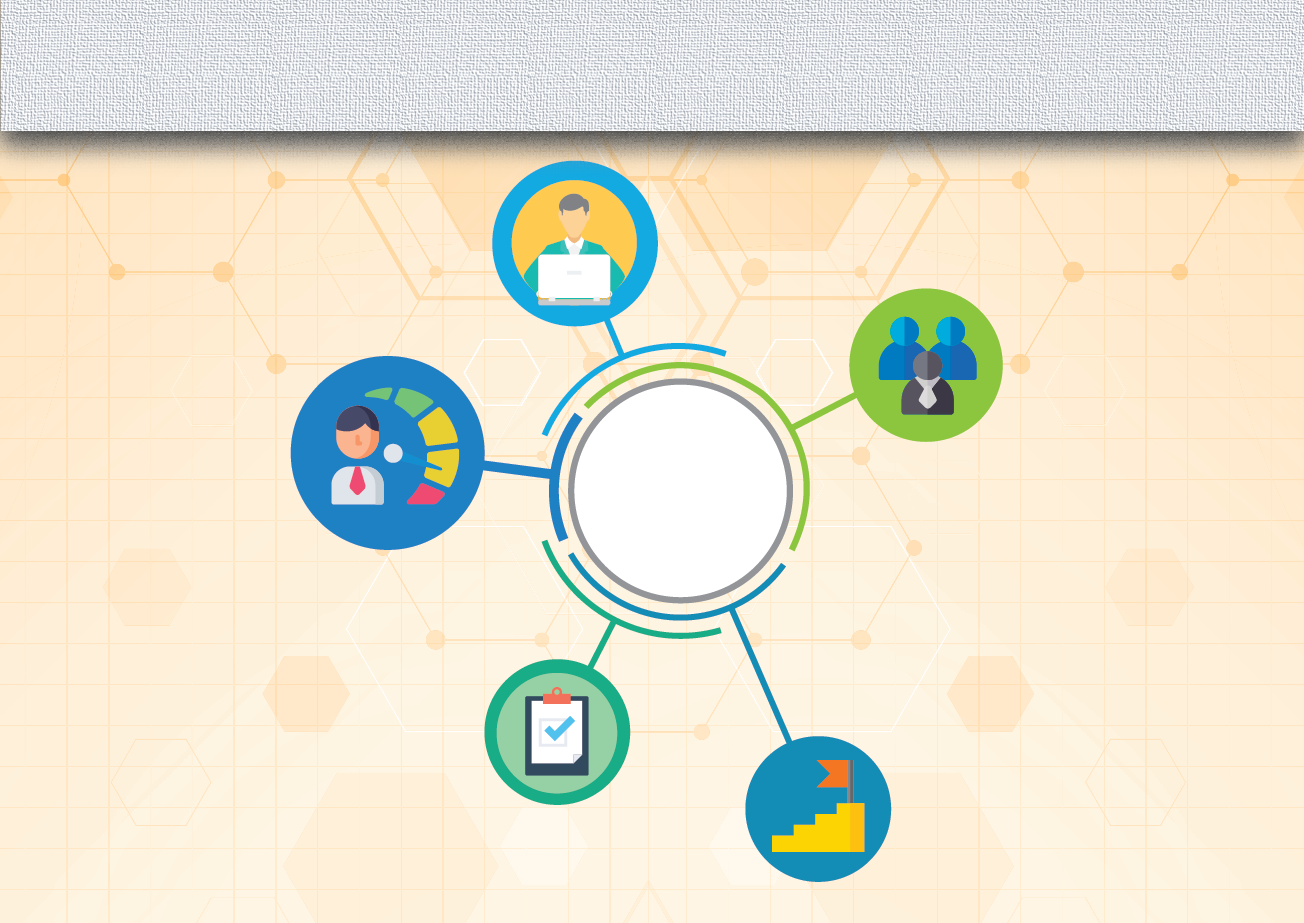 SAP SuccessFactors Training in Delhi
Performance
Management
Learning
Recruitment
Succession &
Development
Compensation
Management
SAP SuccessFactors Course
SAP SuccessFactors Training Course
The SAP SuccessFactors Training Course provided by SLA Consultants India in Delhi NCR, Noida and Gurgaon/Gurugram allows learners to gain specialized knowledge and expertise in the human resource management tool allowing them to perform various HR functions such as recruitment and SAP SuccessFactors Training performance management system, business alignment and other activities with efficiency. It also helps the learner to perform these functionalities on a cloud-based system. We have developed this exceptional SAP SuccessFactors Training Course by understanding the current requirements of business organizations and include advanced topics to make sure the students get practical knowledge to become a successful HR.
SAP SuccessFactors is considered one of the most outstanding cloud-based Human Capital Management tool developed by SAP, allowing organizations to implement software as a service (SaaS) model and align business strategy to enhance the productivity and performance of the company. The SAP SuccessFactors Course will provide industry-focused and advanced knowledge on managing HCM processes with the help of SAP HCM cloud software. It will also cover other advanced concepts such as performance management, time management, analytic and reporting, position management, cloud management, role-based permissions, metadata framework, goal management, foundational object configuration and much more. The Job-oriented SAP SuccessFactors Training Course has been designed in order to easily acquire and expand the SAP SuccessFactors skills of the learner swiftly. At the end of the SAP SuccessFactors Course, the participant will be able to perform all the apps are related functionalities on the cloud-based system without any SAP SuccessFactors Training in Delhi NCR, Noida and Gurgaon/Gurugram.
The dedicated SAP SuccessFactors Training is provided by many corporate trainers and is categorized into 5 different modules. The courses targeted towards aspiring business manager, HR and data analysts. It also comprises with other additional features such as corporate training comma instructor-led live classroom comma exceptional admin support latest and updated course material comma projects and assignments on related topics, workshops on handouts.
In today's modern world business organizations all over the world are transforming their business activities on a cloud basis due to the benefits associated with it which include low cost, better security, and flexibility. In order to target organizations for the job profile of HR and business manager, it is important to learn and Excel their functionalities using a cloud-based system which can be achieved by learning SAP SuccessFactors. Some additional reasons to learn and pursue SAP SuccessFactors are as below
SAP SuccessFactors is Highly popular among business organizations all over the world with over 49 million cloud-based software subscribers in around 60 industries ranging from educational, professional and service support.
The SAP SuccessFactors HCM solution allows the company to perform there at functionalities using cloud-based solutions and hence simplify the entire process.
It is a very powerful tool used to develop a business model and improvise the productivity of the company. Learning SAP SuccessFactors can certainly help in acquiring a promising job opportunity in a reputed organization.
The average salary of the candidate with SAP SuccessFactors skills and knowledge is much higher than other human resources individual and offer a better growth opportunities in the future.
By learning SAP SuccessFactors along with its important aspects such as employee Central, performance and goal management, you will be able to offer innovative solutions to the organization and help in the decision-making process to achieve the organizational goals.
It could also be beneficial for Aspiring HR, SM consultants, recruiters, support staff, reporting analysts, etc. Along with working professionals.
After learning the importance of SAP SuccessFactors in the current business market, if you feel like pursuing the job profile, then you should better join our industry relevant training course. We are a well known and experienced training form situated in Delhi NCR to help participants reach their career goals quickly. To know more about the course or our Institute, please visit our office in Delhi NCR, Noida and Gurgaon/Gurugram.
Course Duration:
40 – 50 HRS with Highly Skilled Corporate Trainers (
SAP SuccessFactors Training Course
) for 5 Modules – Weekdays / Weekend
SLA Consultants India – SAP SuccessFactors Certification Training Delivery Method:
Web / Desktop Base.
Instructor-Led Classroom Sessions.
Presentations/Demonstration/Practicals of concepts.
Handouts/Assignments/Real-time Exposure to work on Clients.
SAP SuccessFactors Training Programme Modules
SAP SuccessFactors Training Course