PHP Training ▷ 100% Job Guarantee ▷ Fresh PHP Batch ▷ Online/Offline ▷ SLA Training Institute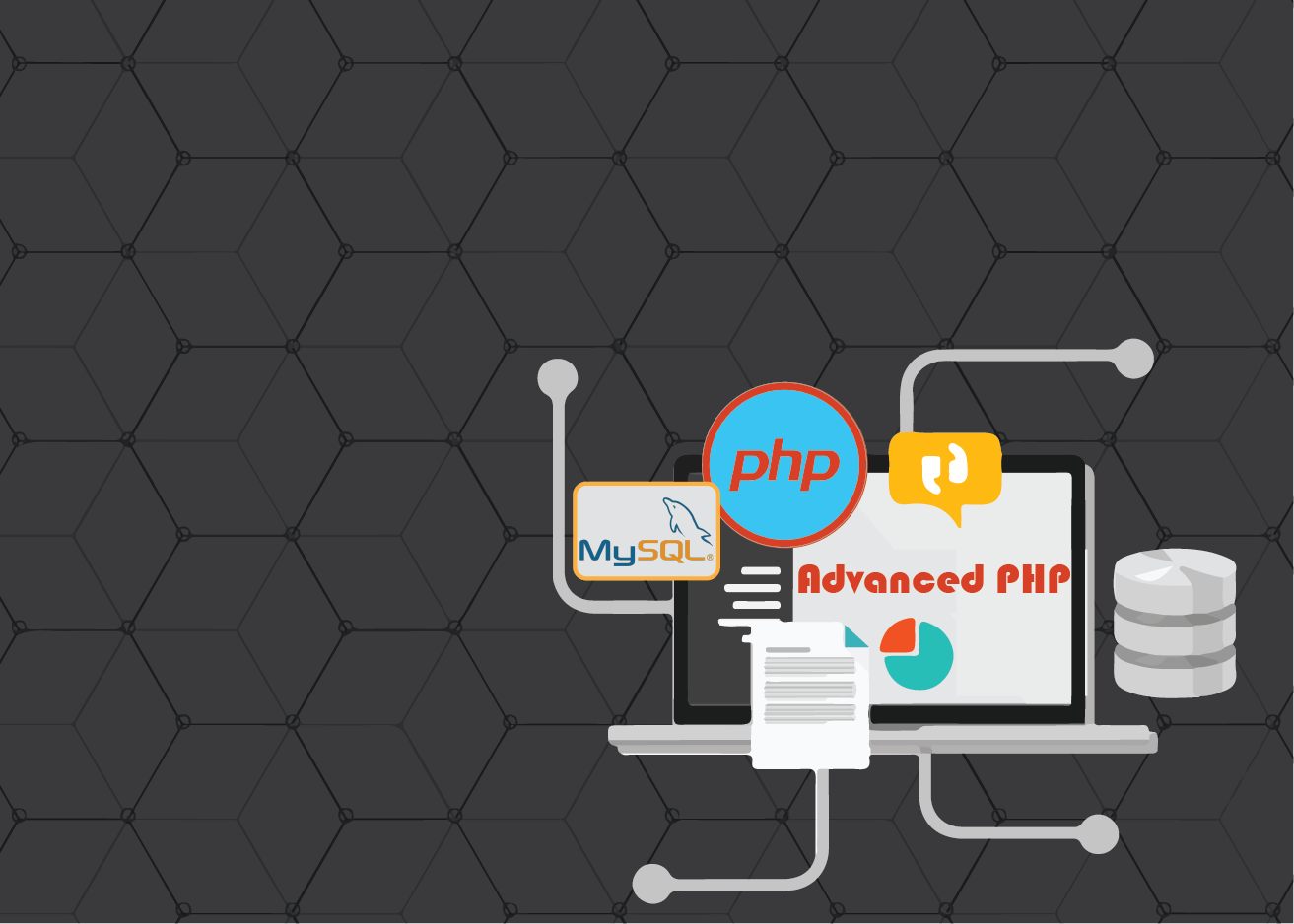 Advanced PHP Training Course in Delhi NCR
With 3 Projects
Codeignitor
Wordpress
Object Oriented Programming
AJAX
MySQL
API and Webservices
Project Development
Integration of
Payment Gateways
SMS Integration
Live Project PHP Training ▷ Free Demo
Advanced PHP Training Course
Live Project and industry-based Advanced PHP Training Courses in Delhi, Noida & Gurgaon/Gurugram. Advanced PHP Course is designed to aid learners to become an expert in programming using PHP language, which is currently used by millions of organizations all over the world due to its various features. Our professional Advanced PHP Training Institute in Delhi NCR, offers faculty possessing great experience and knowledge, outstanding infrastructure and unbiased PHP course material that leads the students to success. SLA Consultants India PHP Training course contains all the specific and vital topics that including framework web Application development, MySQL, Framework, Content Management System Development, E-Commerce and many more that ready the candidates to take on any PHP job in their respective job profile.
The Advanced PHP Web Development Training we provide is the Best Advanced PHP Training Course in Delhi NCR, Noida & Gurgaon/Gurugram because only expert trainers and lecturers have designed the PHP course by using their knowledge, skills and on-the-job exposure. The content of the Advanced PHP Training Program is constantly revised and enhanced as per the changing technological trends to ensure that it meets the current needs of the industry.
The process of signing up for Advanced PHP course is quite easy and hassle-free. We have made it so that you don't have to bother about it too much. Our trainers are reputed and seasoned professionals who have got tons of experience in web development. It helps them to train you on the complications involved in the job beforehand.
Once you have signed up for Advanced PHP course, you will get to do live projects. you can develop a client application in Advanced PHP Training with the help of a trainer. this live application you can write a resume for reference.
As mentioned above, Advanced PHP is one of the steadfast and consistently growing open source programming languages MVC Framework, which is available for free, thus saving a lot of money for the business.
Today, companies are moving toward PHP as compared to Java, .NET and any other high-level languages, as PHP is cost efficient, involves much less coding, offers solid core and secure architecture and fast loading website.
It has a large developer community that can offer help at any time you require.
Easy third party integration with open source content management systems, such as WordPress, Joomla, Drupal, etc.
Provide open source alternatives for e-commerce websites such as Magento, OsCommerce, Joomla, etc.
Advanced PHP can create dynamic pages easily and offers the best user interface to build a stable and fast data processing.
Furthermore, using Advanced PHP with MySQL can give other benefits
Course Duration:
30-35 HRS with Highly Skilled Corporate Trainers (Advanced PHP Training (PHP++) for Modules – Weekdays / Weekend
SLA Consultants India – Advanced PHP (PHP++) Certification Training Delivery Method:
Web / Desktop Base.
Instructor-Led Classroom Sessions.
Presentations/Demonstration/Practicals of concepts.
Handouts/Assignments/Real-time Exposure to work on Clients.
NOTE: Classes Are Also Available On Module Basis
Advanced PHP Training Programme Modules
Advaced PHP Training Course – with 3 Projects
Please find the Advanced PHP course details. Classes and Course can be designed/customize as per request
Kindly call us @ 9350319190 for course details!
Duration of Module
| PHP Course Module | PHP Course Duration |
| --- | --- |
| Advanced PHP | 30 – 35 (Hours) |
Batch Timings
| PHP Course Schedule | PHP Course Timing |
| --- | --- |
| Monday to Friday | 8:00 AM – 10:00 AM |
| Monday to Friday | 10:00 AM – 12:00 PM |
| Monday to Friday | 2:00 PM – 4:00 PM |
| Monday to Friday | 4:00 PM – 6:00 PM |
| Saturday/Sunday | 8:00 | 12:00 | 2:00 | 4:00 |
| Sunday | 8:00 AM – 10:00 AM |
| Sunday | 10:00 AM – 12:00 PM |
| Sunday | 2:00 PM – 4:00 PM |
| Sunday | 4:00 PM – 6:00 PM |