ETL Testing Training at Delhi, Gurgaon & Noida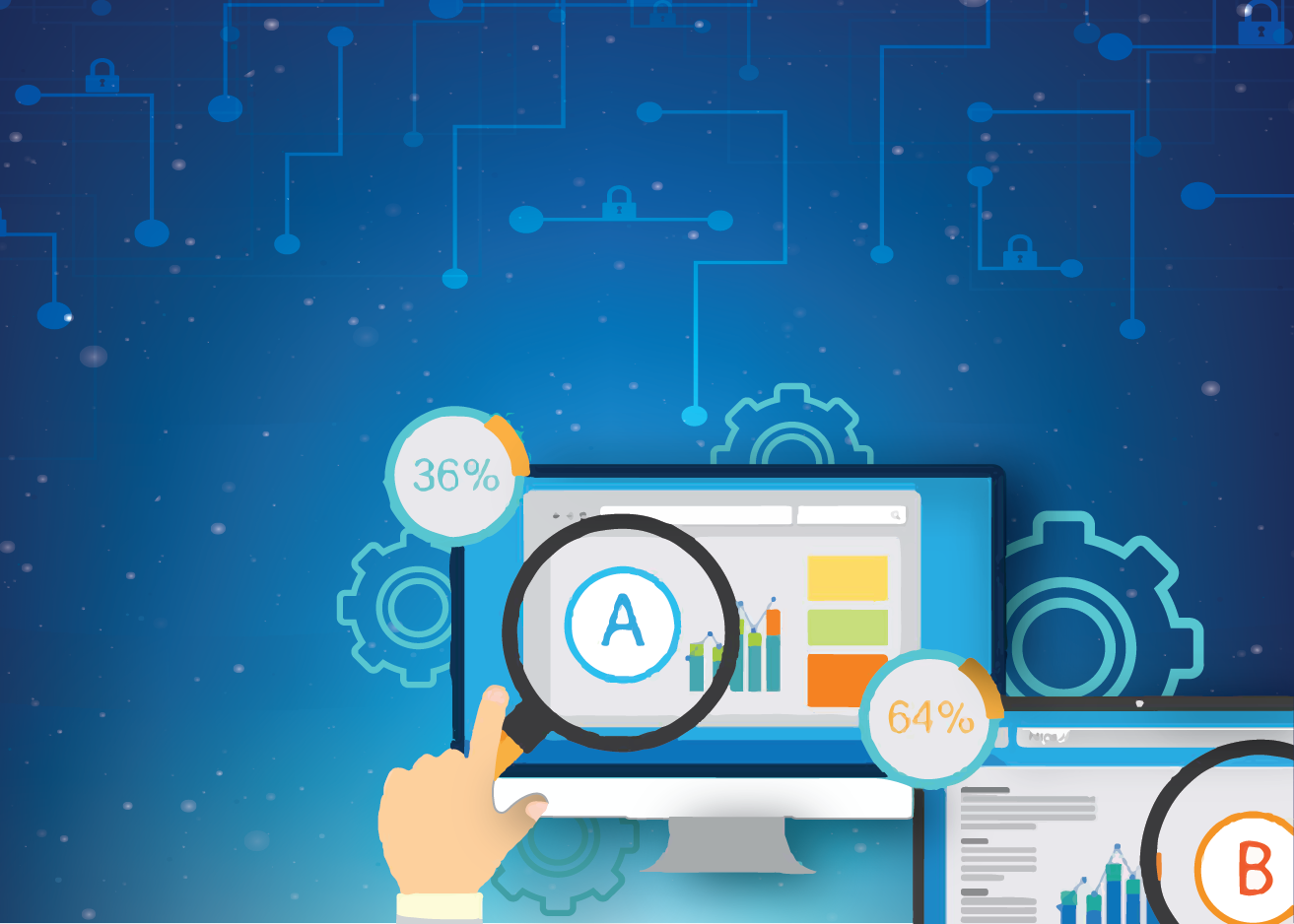 ETL Testing Training Course in Delhi NCR
SLA Consultants India
Database Management
System
ETL Testing
Types of
ETL Testing
Automation of ETL Testing
Data completeness
Responsibilities of
ETL Tester
Data Warehousing
ETL Testing Training Course
ETL Testing Training Course
ETL refers to extract, transform and load, which refers to collecting information from databases and combines and work fluently to perform data warehousing and management. ETL is a process that retrieves the data from OLTP database and loads it into OLAP database. It is one of the fascinating Database Management features where any organization with data from different types of the database can easily be extracted and transformed into one singular data, which would help the company to perform relational data warehousing without any issues. It is a Revolutionary approach for many Enterprises who are having difficulties in maintaining their old database due to an inability to integrate. SLA Consultants India offers the Best ETL Testing Training Course in Delhi NCR, Noida & Gurgaon/Gurugram where the candidate will learn how to perform ETL functionalities and testing so that the company could process their data in a more flexible and easy manner. If you are also willing to become an ETL testing processor, then you must attend ETL Testing Course as soon as possible.
ETL Testing Course is a fine way of learning how to ensure the data has been loaded from source to destination in an accurate manner. In data warehousing, information is collected from various sources and transformed into more useful and meaningful information used for business intelligence. However, the collected information can be false or not needed in the new database that can cause serious issues for the company. To overcome this, ETL testing aids them to make sure all the right data is collected and analysed to make the end report. ETL Testing Course (Delhi NCR, Noida & Gurgaon/Gurugram Centres) will allow the candidates to learn the business intelligence process, data warehousing, ETL and perform ETL testing, which helps the company to make sure the data collected from various sources and gathered in one place is completely accurate. The ETL Testing Course will provide the participants with knowledge on Data warehousing, Data acquisition, Database design, database tools, Big Data and Hadoop, SQL, slowly changing dimension, ETL testing and much more.
The participants will learn the entire process of ETL testing, which starts from business and requires understanding and proceeds towards test planning and estimation, designing test cases and test data, execution of test with bug reporting and making summary reports and analysis. Our daily experience and industry standard trainers will help you gain knowledge on different types and stages of ETL testing. The participants will be provided with in-depth knowledge and full insight on how data warehousing and ETL Testing is performed in order to make an accurate report, perform analysis and Data Mining and transform raw data into quality and meaningful data. The candidate will receive Real-time ETL Testing Training under expert supervision, practical lab sessions, hands-on expertise, updated and ETL Testing Job-oriented ETL Testing course material and 100% job placement assistance. The student will be rewarded with ETL Testing Training Certification at the end of the course.
Any Aspiring database manager or business owner should learn ETL testing as it can provide them with specific and needed the knowledge to collect necessary information from different sources and bring it under one roof to analyse and use it effectively. Below are mentioned some various reasons why you should pursue an ETL testing course.
ETL testing allows the business enterprise to make necessary reports, perform analysis and make better use of information for the productive growth of the company.
Learning ETL Testing would make sure that the collected data is accurate and provides a better insight of the competitors' and customers' behaviour.
There is a huge demand for ETL testers in the current market is it assists the companies to make necessary decisions which help in increasing the productivity.
The general salary of an average ETL Tester is quite higher than any other personnel in the database management section.
After the completion of the course, the candidate can use his or her skills when establishing their own business enterprise. They can identify data sources in requirements, data acquisition, implement business logics and modelling, build and populate the data and at last, develop needed reports.
These are some of the reasons why learning ETL testing could be beneficial for your career. Joining SLA Consultants India could prove to be the best decision of your life as here, you will receive comprehension from the very best in the industry. Get flexible class timings and needed online help as well. If you still have any queries or questions that you need to ask, you can give us a visit at our centre in Delhi, Gurgaon/Gurugram, and Noida.
Course Duration:
40 HRS with Highly Skilled Corporate Trainers (ETL Testing) for 9 Modules – Available Sessions on Weekdays / Weekend
SLA Consultants India – ETL Testing Practical Training & Delivery Method:
Web / Desktop Base.
Instructor-Led Classroom Sessions.
Presentations/Demonstration/Practicals of concepts.
Handouts/Assignments/Real-time Exposure to work on Clients.
ETL Testing Training Programme Modules
ETL Testing Training Course
Please find the ETL Testing course details.
Kindly call us @ 9350319190 for ETL Testing course details!
Duration of Module
| ETL Testing Course Module | Duration |
| --- | --- |
| ETL Testing Course | 40 (Hours) |
Batch Timings
| ETL Testing Schedule | ETL Testing Timing |
| --- | --- |
| Monday to Friday | 8:00 AM – 10:00 AM |
| Monday to Friday | 10:00 AM – 12:00 PM |
| Monday to Friday | 2:00 PM – 4:00 PM |
| Monday to Friday | 4:00 PM – 6:00 PM |
| Saturday/Sunday | 8:00 | 12:00 | 2:00 | 4:00 |
| Sunday | 8:00 AM – 10:00 AM |
| Sunday | 10:00 AM – 12:00 PM |
| Sunday | 2:00 PM – 4:00 PM |
| Sunday | 4:00 PM – 6:00 PM |