MYSQL DBA Course ▷ Join Free Demo ▷ Online/Offline MYSQL Certification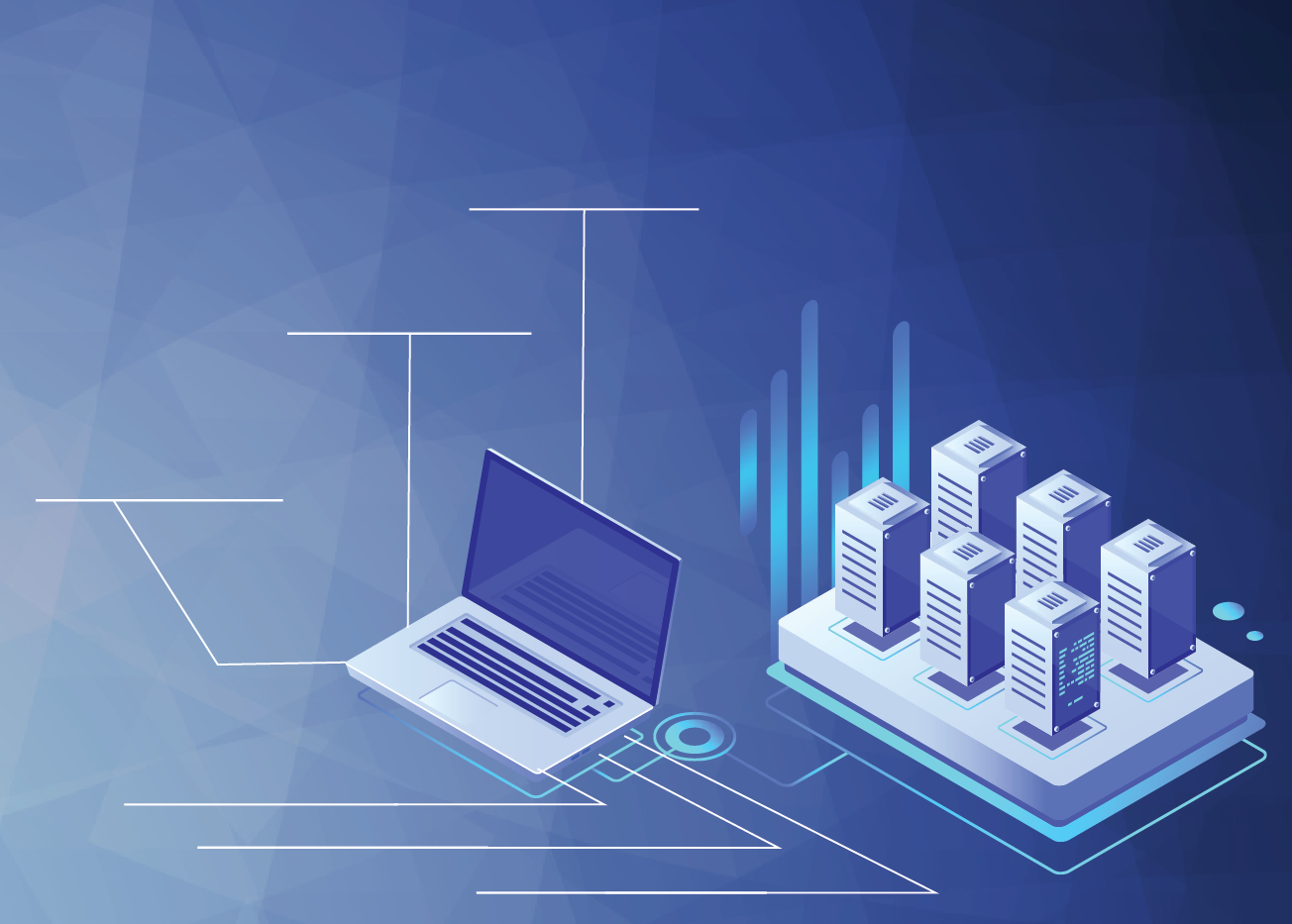 MySQL DBA Training Course in Delhi
Data Handling
Transformation
Data Extraction
Database Backup
Capacty Planning
Security
MySQL DBA Training Course
MySQL DBA Training Course
A Database Administrator is a professional who is responsible for installing, configuring, monitoring, administrating and upgrading the database for the organization. Their roles and responsibilities include improving the database performance and capacity along with development and design of strategies for the database. A MySQL Database Administrator or MySQL DBA perform all these activities on MySQL database which is one of the largest and widely utilized open source relational database management system. SLA Consultants India has specifically designed the MySQL DBA Certification Training Course for the Aspiring candidates who is willing to embark the career of the professional database operator. The MySQL DBA Training is provided by highly certified and experienced industry experts who guides the students towards success by giving them practical expertise in managing MySQL database. The 50 hours MySQL DBA Training Course give in hand expertise to the participants using Real-time MySQL DBA Training and practical sessions under expert supervision who utilize the most relevant and highly updated MySQL DBA course curriculum designed to meet the current and future Expectations of the business industry. Therefore, if any candidate is willing to go down the road of becoming an expert database operator, then it is highly suggestible that he or she choose our extensive and industry oriented MySQL DBA Certification Program in Delhi NCR, Noida & Gurgaon/Gurugram at the soonest.
The MySQL DBA Certification Program designed by SLA Consultants India offers a better understanding to the participants about MySQL relational Database Management system and teach them to perform various industry required functionalities which include installing and configuring SQL server, implementing, designing and maintaining database system in my SQL, integrating policies and procedure to ensure security of the database, maintenance and Management, troubleshooting, preparing documentation and specifications, performing common database operations such as updating, backup and recovery, migration, etc, collaborating with other team members to bring the best results and much more. Some of the most advanced topics which will be covered in the MySQL DBA Training Course in Delhi NCR, Noida & Gurgaon/Gurugram include installation and configuration of MySQL RDBMS, MySQL backup, user and security, performance tuning and troubleshooting for large databases, replication, monitoring and security practices and Bash scripting.
The MySQL DBA Certification Course, which is well supported by Real-time MySQL DBA Training Sessions provided by industry experts who are highly certified and consists over 10 years of experience in the field. Some of the major features of the MySQL DBA Training include live projects and assignments, instructor-led classrooms, free trial classes, weekdays and weekend classes, workshops and handouts, etc. The participants are also entitled to receive hundred percent job placement assistance from our experts so that they can easily lead a promising career after the completion of the MySQL DBA Course. Valid certification is also rewarded to the applicants to give them a competitive edge over others during interview. And hence, to kick start your career and take it to the next level, you should definitely join our reliable and Job Oriented MySQL DBA Training Program in Delhi NCR. If you have any queries related to the MySQL DBA Course on our Institute, you can resolve them by reaching us at Our Centre in Delhi, Gurgaon or Noida.
A MySQL DBA is one of the most recognized job profile in the world who is responsible for implementing, configuring and maintaining the MySQL RDBMS and ensure it offers all the benefits to the business organizations. There are many reasons why college students and working professionals are entering the field of MySQL DBA as it would help them grab a lot of benefits which are as follows:
According to the Bureau of labour statistics, the jobs for the MySQL DBA is expected to increase by 11% in the next few years. It means, there will be more jobs in the upcoming future which you can target after acquiring skills in the field.
With an expected increase in the number of jobs for MySQL DBA, there are very few candidates with specialized skills in the field. Therefore, there is a huge gap in the number of candidates required and the job profile.
By becoming a professional MySQL DBA, you will be able to work in a variety of companies such as large private organizations, government companies, research institutions, educational Institutes, non-profit organizations, etc.
You can also target a number of industries such as computer system, information technology, educational services, insurance careers and Management where an expert MySQL DBA are required on a regular basis.
MySQL DBA also receives an excellent pay which is probably one of the biggest reason why you should join MySQL DBA certification course in Delhi NCR.
In order to enjoy these benefits and become a certified MySQL DBA, we recommend you to join our industry standard MySQL DBA Training Program in Delhi NCR, Noida & Gurgaon/Gurugram as soon as possible.
Course Duration:
50 HRS with Highly Skilled Corporate Trainers (MySQL DBA Training) for Modules – Weekdays / Weekend
SLA Consultants India – MySQL DBA Certification Training Delivery Method:
Web / Desktop Base.
Instructor-Led Classroom Sessions.
Presentations/Demonstration/Practicals of concepts.
Handouts/Assignments/Real-time Exposure to work on Clients.
MySQL DBA Training Programme Modules
MySQL DBA Training
Please find the MySQL DBA course details.
Kindly call us @ 9350319190 for MySQL DBA course details!
Duration of Module
| MySQL DBA Course Module | MySQL DBA Course Duration |
| --- | --- |
| MySQL DBA | 50 Hours |
Batch Timings
| MySQL DBA Course Schedule | MySQL DBA Timing |
| --- | --- |
| Monday to Friday | 8:00 AM – 10:00 AM |
| Monday to Friday | 10:00 AM – 12:00 PM |
| Monday to Friday | 2:00 PM – 4:00 PM |
| Monday to Friday | 4:00 PM – 6:00 PM |
| Saturday/Sunday | 8:00 | 12:00 | 2:00 | 4:00 |
| Sunday | 8:00 AM – 10:00 AM |
| Sunday | 10:00 AM – 12:00 PM |
| Sunday | 2:00 PM – 4:00 PM |
| Sunday | 4:00 PM – 6:00 PM |