Spring Course ▷ 100% Job Guarantee for Fresher ▷ Live Project Only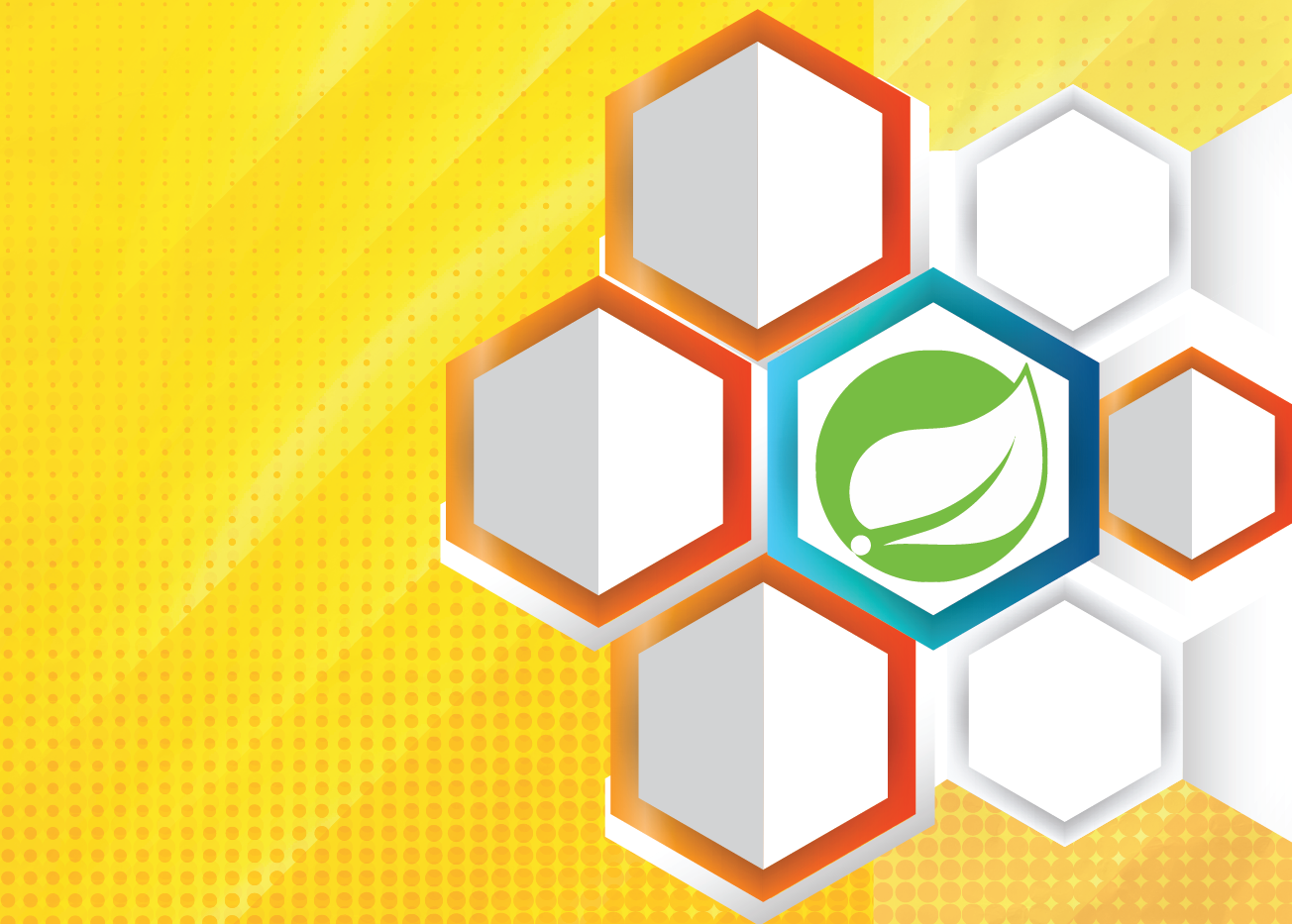 J2EE Spring Framework
Training Course in Delhi
Spring
Framework
Archited
Spring
Framework
Transaction
Management
Spring
with
Database
J2EE
AOP
with
Spring
J2EE Frameworks (Spring) Training Course
J2EE Frameworks- Spring Training Course
Spring J2EE is a powerful and lightweight Java framework used to design enterprise ready applications. It is probably the most popular Java application framework as it offers simple features to easily create needed applications, integrate with other frameworks and simple coding. It is basically summarized in two areas Container and Framework, making Java programming a lot easier than ever. SLA Consultants India is a well known Spring Framework Training Institute situated in New Delhi NCR, Noida and Gurgaon/Gurugram offers the best J2EE Sping Framework Training Course to students who wish to make a career as a Java programmer. We take immense pride in our faculties, infrastructure and specifically designed course material that helps aspiring programmers to learn every concept of J2EE Spring framework.
The course in New Delhi NCR, Noida and Gurgaon/Gurugram, is designed for those students who are looking to gain some programming skills and learn Java and its features. By joining the Spring J2EE Course, the candidates will learn needed details on the latest version of Spring Framework and open their path to success. The duration of the Spring Framework Course is 1 – 2 months and soon after completion, candidates will be eligible to attend interviews for high profile companies for the post of Java programmer. During the Spring J2EE Course, our highly experienced and trained instructors will provide you basic information on Spring and Java and then continue to advance features that include dependency injection, inversion of control, IOC Containers, Aspect Oriented Programming, Spring Web MVC, Spring DAO, Object Relational Mapping Integration, transaction management, Spring Security, Spring web flow and JSF Integration.
The Spring J2EE Course is specially designed for aspiring web developers and after the completion of the Spring Framework Certification Course, the candidates can easily pursue a career as a Java developers, Spring Framework operator, web developer, etc. During the Spring Framework Course, the students will be provided with latest course material, real time lab session under expert supervision, client projects and assignments along with 100% job assistance and interview preparation.
Spring framework is the most popular open source Java framework and filled with many exciting features that cannot be found in other existing frameworks such as Struts and Hibernate. There are many reasons why an aspiring Java developer must learn J2EE Spring framework. Since it offers a huge scope in the market, want to be programmers are looking to attend quality Spring Framework Training Course. Below are mentioned some reasons why one should learn Spring framework.
Spring Framework is ideal for building enterprise-ready applications quickly
It is very easy to learn and implement.
Spring is used in every recognisable industry. It is used in finance, startups, banks, retailers, etc.
Spring framework is in great demand all over the world, so candidates with Spring skills don't need to worry about finding a relevant job opportunity.
The salary of a Spring Java developer is much higher than any other programmer.
It will help you develop web applications and enterprise software's very easily.
With all these exciting benefits and features, Spring framework has already become the first choice for most enterprises. Thus, if you also wish to become a Java Programmer after training, you should quickly attend J2EE Spring Framework Training Course from SLA Consultants India. We are a dedicated firm helping candidates to reach their ambitions as quickly as possible and with our admired instructors and infrastructure, you are sure to become a Java expert in no time. For more information, visit our office in Delhi NCR, Noida and Gurgaon/Gurugram.
Course Duration:
20 HRS with Highly Skilled Corporate Trainers (J2EE Framework (Spring) Training) for 11 Modules – Weekdays / Weekend
SLA Consultants India – J2EE Frameworks (Spring) Certification Training & Delivery Method:
Web / Desktop Base.
Instructor-Led Classroom Sessions.
Presentations/Demonstration/Practicals of concepts.
Handouts/Assignments/Real-time Exposure to work on Clients.
Spring Framework Training Programme Modules
J2EE Frameworks (Spring) Training Course
Please find the Spring Framework course Duration
Kindly call us @ 9350319190 for Spring Framework course details!
Duration of Module
| Spring Course Module | Spring Course Duration |
| --- | --- |
| Spring Framework | 20 Hours |
Batch Timings
| Spring Course Schedule | Spring Course Timing |
| --- | --- |
| Monday to Friday | 8:00 AM – 10:00 AM |
| Monday to Friday | 10:00 AM – 12:00 PM |
| Monday to Friday | 2:00 PM – 4:00 PM |
| Monday to Friday | 4:00 PM – 6:00 PM |
| Saturday/Sunday | 8:00 | 12:00 | 2:00 | 4:00 |
| Sunday | 8:00 AM – 10:00 AM |
| Sunday | 10:00 AM – 12:00 PM |
| Sunday | 2:00 PM – 4:00 PM |
| Sunday | 4:00 PM – 6:00 PM |