Red-Hat-Linux Training Course in Delhi, Gurgaon & Noida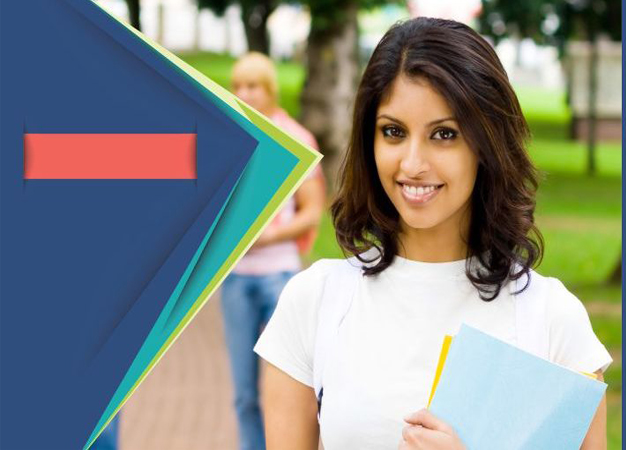 Red Hat
Certification
Training
Course
Red–Hat–Linux Training Course
Take a Look to Our Red-Hat-Linux Training Course
Linux is an operating system just like Windows, which is used in smartphones, cars, home appliances, supercomputers and many other devices. It was first introduced in the 90's and since then it has been used widely, but lost its significance after the inception of Windows. However, Linux is still considered as the top priority for many large scale industries due to the many benefits it offers over the conventional operating systems which includes safety and security. It is the most popular open source OS and is much stronger than Windows, thus most organizations prefer Linux. However, Linux is a more complex than the Windows and thus require some Red-Hat-Linux Training before one could use it properly. SLA Consultants India is a leading Linux Training provider in Delhi NCR, Noida & Gurgaon/Gurugram region while giving in-depth understanding and usage of the OS by the best in the industry.
SLA Consultants India
offers the best and
High-quality Linux Training
to candidates who wish to learn how to operate the most powerful operating system and put extra weight on their portfolio. We are top notch and experienced IT Training leader filled with some of the best personnel's guiding the students to become a professional in a short span of time. Our
Linux Training Program
consists of various important and advanced concepts that includes installation and configuration, bash shell, command line system, network settings, users, groups and permissions and shell scripting at a very affordable price. The
Red-Hat-Linux Course
is designed to help fresh BCA, BE, B.Tech and MCA students along with anyone who comes from computer background and has a will to learn Linux.
The Red-Hat-Linux Course duration is 2-3 months and after the completion of the Red-Hat-Linux Course, the student will receive a certification which will help them get a competitive edge over the others in getting a high paying job in a reputed industry. We not only takes pride in our outstanding learning environment and industry standard teachers, but our 100% job placement program also makes us one of the most reputed and highly opted Linux Training Institute. We also tend to help students in getting all the possible help required to find themselves a suitable job. SLA Consultants India is supported by some highly trained and competent IT professionals with dynamic background and innovative ideas. After the admission, the students will get access to our online forum and classes where they can strengthen their knowledge and skills.
As we mentioned before, Linux is used everywhere. From your refrigerator to your car, and from your DVRs to airplanes, it can be found in almost every technical device and thus, offers a great scope for candidates to have a successful career.
It is quite versatile, means you can employ Linux on virtually anything you build.
Unlike Windows and Mac, Linux is available for free and can be distributed on any numbers of computers, thus cutting your budget a great deal. Furthermore, it doesn't require any kind of maintenance, saving more money for the user.
Linux offers much better security than other OS's. The operating system is free from any malware, viruses or spams in all these years and has a reputation of a most secure OS in the world.
It doesn't require any great specification like a heavy hard drive or RAM in order to operate well.
It is also very fast, reliable and even though difficult at the start, it is very easy to use once get accustomed to it.
Linux has a large community where you can find all the support needed.
It is multi-user and multiprogramming operating system with brilliant GUI and software support.
With all these exciting features, it is no wonder why organizations all over the world are using it for their business functions. And if you want to make a career in Linux, then it is a must that you get enrolled in a revolutionary Linux Training Course and SLA Consultants India can provide just the platform needed.
Course Duration: 80 – 100 HRS with Highly Skilled Corporate Trainers
(Red Hat Linux – Training) for 3 Modules – Weekdays / Weekend
SLA Consultants India – Red Hat Linux Certification Training Delivery Method:
Web / Desktop Base.
Instructor-Led Classroom Sessions.
Presentations/Demonstration/Practicals of concepts.
Handouts/Assignments/Real-time Exposure to work on Clients.
Red-Hat-Linux Training Programme Modules
Red – Hat – Linux Training Course
Please find the Red-Hat-Linux course details.
Kindly call us @ 9350319190 for Red-Hat-Linux course details!
Duration of Module
Linux Course Module
Linux Course Duration
Red – Hat – Linux
80-100 (Hours)