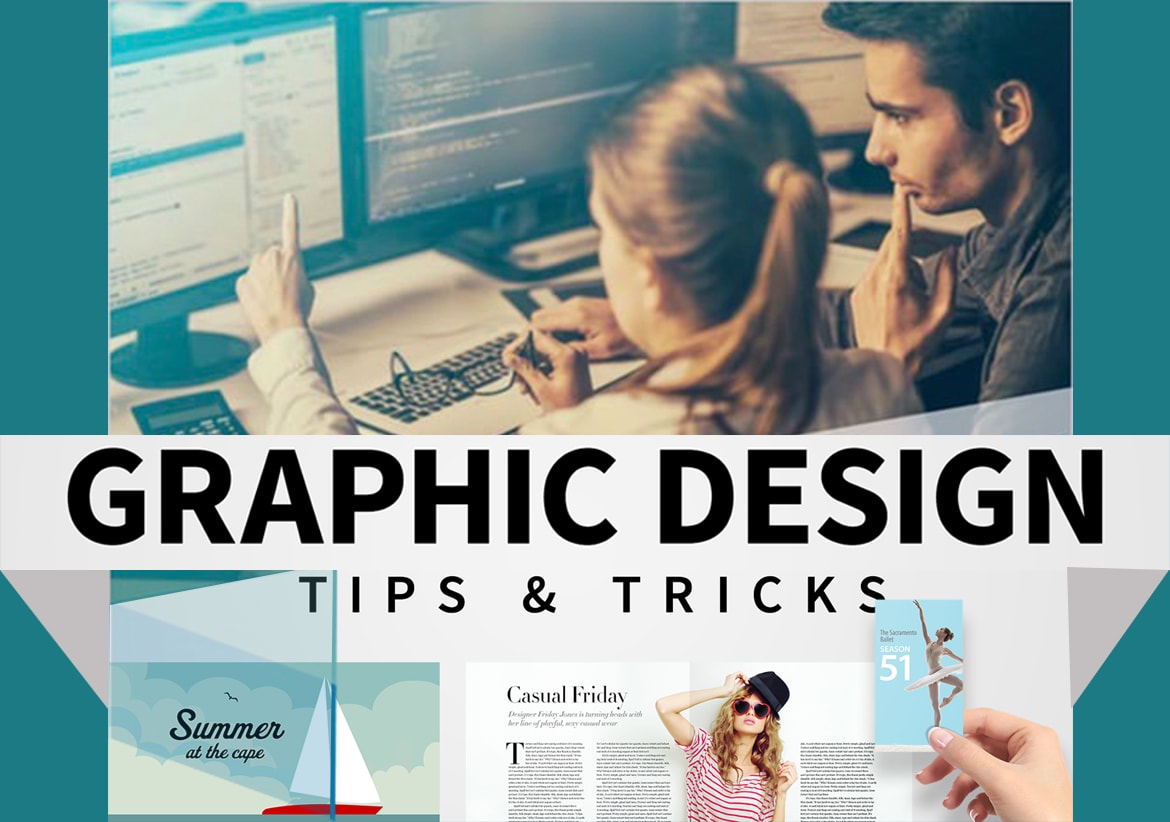 Advanced Web Designing Course is making things easier and friendly for the designers. You can get familiar about the advanced technology for designing.
In the constantly increasing web traffic and developmental affairs, a number of educational sectors have also considered as an important measures to give valuable web designing courses for the people who are willing to become a part of this trend. Completing various courses can assist to discover a number of job opportunities provided by known and popular software and hardware companies working at the global level.
These jobs are quite competitive as they need a constant focus on what new should be created which will turn human life easier and simpler and that is what the web designing courses are planned for. Experienced and professional web developers and designers grow from lower levels and directly touch the skies and it is where advanced web designing course open up amazing career scopes.
As these days, almost every business activities are performed online which is why advanced and practiced web developers and webmasters are necessary. With their proficiency and experience, the trade can enhance up its inside workings so as to get new levels of success. If you are successful in finding admission into a good web designing course, no doubt, that you will capable to work with big and admired multinational companies that pay their employees the right salary they demand. You can also counting in the list of corporate and defining the amount that you wish as your yearly package. There is no lack of web designers these days and what really matters is cost and what these companies are really searching for.
Online services and popular content managers are necessary by business groups these days so that their web portal can stay updated and emerge striking to the visitors. There are different advanced web design courses that are divided by their features so that you can easily find the job according to the taste.
In case, you wish to be a template designer in a big business venture, then you should pursue the template designing courses which include of all the linked subjects, for example; describe of the website, managing of the database files and similar extensions that assist load the templates earlier to similar published content on the web portal and different other things. These courses possess right scopes as these days every business or based on making their online websites appears attractive so that more number of people can be motivated towards their services and products.
The package varies on a lot of things as the firsthand experience and ability is tally here. If you have expertise over the HTML web development, then your package will be surely from a content manager and if you have expertise in high end cascading fashion sheets, then your package will be rather high compared to all other experts and therefore important to understand all your choices earlier you select a perfect web designing course for yourself.
The scope of web designing is an amazing thing to better understand if you desire to find paid the amount that you have always supposed of. I am extremely convinced that you will never be sorry any decision in your life if you select the web designing course as per the post where you look ahead to stand.
A web design course does not just equip you in areas of technology as well as analytics, you will also turned capable in the use of social media tools such as Twitter, Facebook, LinkedIn, or MySpace to be capable to connection a company's social media account, thus, producing traffic.
Simply to say, a web designer's task is no longer just the formation of a web portal and its initiate into the internet; it is now better more than that. And just a right web design course could offer all of the educational prospective required to equip a hopeful web designer with the required skills.
It is time to select what you wish to focus in so you can choose on what course to start. If you wish to become an advanced web designer, you have to get familiar about diverse information on programming which includes HTML, MySQL, CSS, PHP, XML, or JavaScript.
Keep in mind that as you put in the required hours to study that you are also spending into a successful future career.