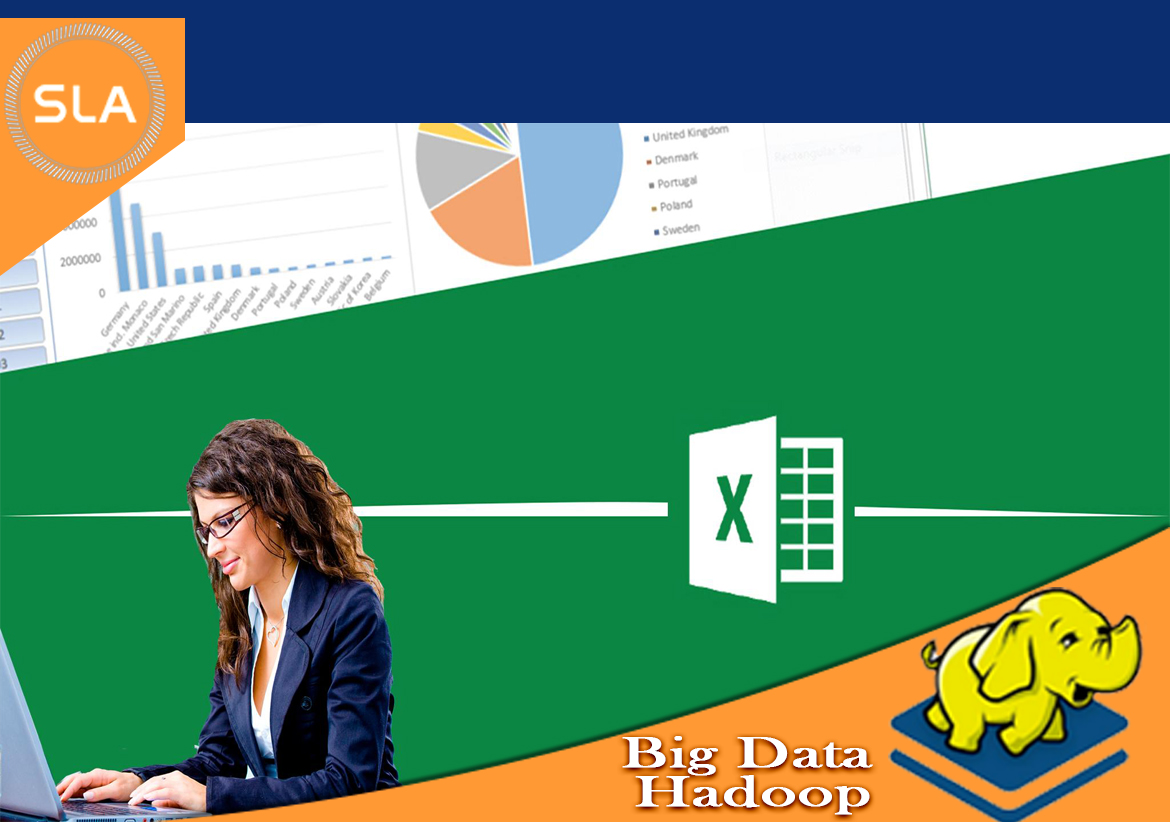 Hiring will only take place at the top end of the technology spectrum. The need for these jobs is expected to replace the repetitive jobs with same structure and content.
Though software jobs are very lucrative till date, the jobs related to robotics, artificial intelligence, and big data are getting paid the most. Application service is losing its shine as people are more interested in emerging technologies.
Technology was first adopted as a means to offer better cost benefits and improving the telecom infrastructure in such a manner that will let Indians follow the US workday. Now, technology is battling waves of automation and de-globalization. As per hiring and compensation data, emerging technologies where talent is insufficient will be the winners when value migrations get completed.
Five search firms and HR Heads of technology companies have admitted that the demand for professionals in the fields of machine learning, robotics, data science, and artificial learning has escalated by up to 50 percent in last year only. Hiring activities at the top end of the technology spectrum will replace the jobs which have a repetitive structure or content. It will lead to the creation of a recruitment market that is offering promising roles to people involved in emerging technologies.
Debashis Patnaik who serves as the Senior Director Human Resources at Dell EMC says that while the low-skilled jobs are expected to reduce by 30 percent, automation might increase the middle-skilled jobs by about 8 percent. He adds that high-skilled jobs are expected to increase by 56 percent.
Middle-level professionals who have at least 12 years of experience are getting a salary package of 40 lakh to 90 lakh if they specialize in emerging technologies. In cases of domain specialists who are working at senior levels, the pay can even reach crores of rupees.
A CXO-level search firm, Hunt Partners says that the salaries of the top level fall somewhere between 2.8 crores to 5.1 crores. These amounts are inclusive of bonuses, perquisites, and stock options. Ratna Gupta, who serves as the Director of Hunt Partners has stated that the compensation for high-technology talent is about 40 percent higher than for normal IT skills because the talent pool is limited. This percentage will most likely go up as companies are now competing for hiring the best talent. Gupta said that the company expects to see at least 50 percent increase in hiring specific to skills like artificial intelligence, big data, internet of things, augmented reality, automation, and mobility.
Over the last one year, the definition of high-end talent has changed from data analysts to experts in machine learning, robotics, tech automation, artificial intelligence, SMAC, augmented reality and drone technology.
Nikhil Jaiswal who serves as the Director of Michael Page India said that the aforementioned talent pool is primarily available in Bengaluru and New Delhi. To some extent, it is available in Hyderabad as well. A majority of professionals that are currently being hired are Indians that are returning from Silicon Valley and several other mature global markets. Jaiswal says that besides high pay packets, the Indian companies are offering a complete employment package where other benefits are provided in the form of flexible arrangements to work remotely or stock options. Michael Page India is now working on six mandates for robotics in consulting and banking sectors.
At Korn Ferry, the searches made in the digital space have increased by at least 30 percent in the previous year. Navnit Singh who serves as the Chairman of Korn Ferry International says that with the shift in business models of most companies, the demand for talent has changed from services to products and now it is digital. SAP India, the firm which hires about a thousand consultants on a yearly basis is also focused on the emerging technology.
SLA Consultants is a provider of leading professional training courses that include data analysis, MIS and many others. We believe in making you job ready by encapsulating the information of a lengthy course in a short one to save your time and effort. Contact us now and begin your career in the subject you love the most. Don't worry about the placements as we guarantee 100 percent placement assistance to all the learners. Join us now!!