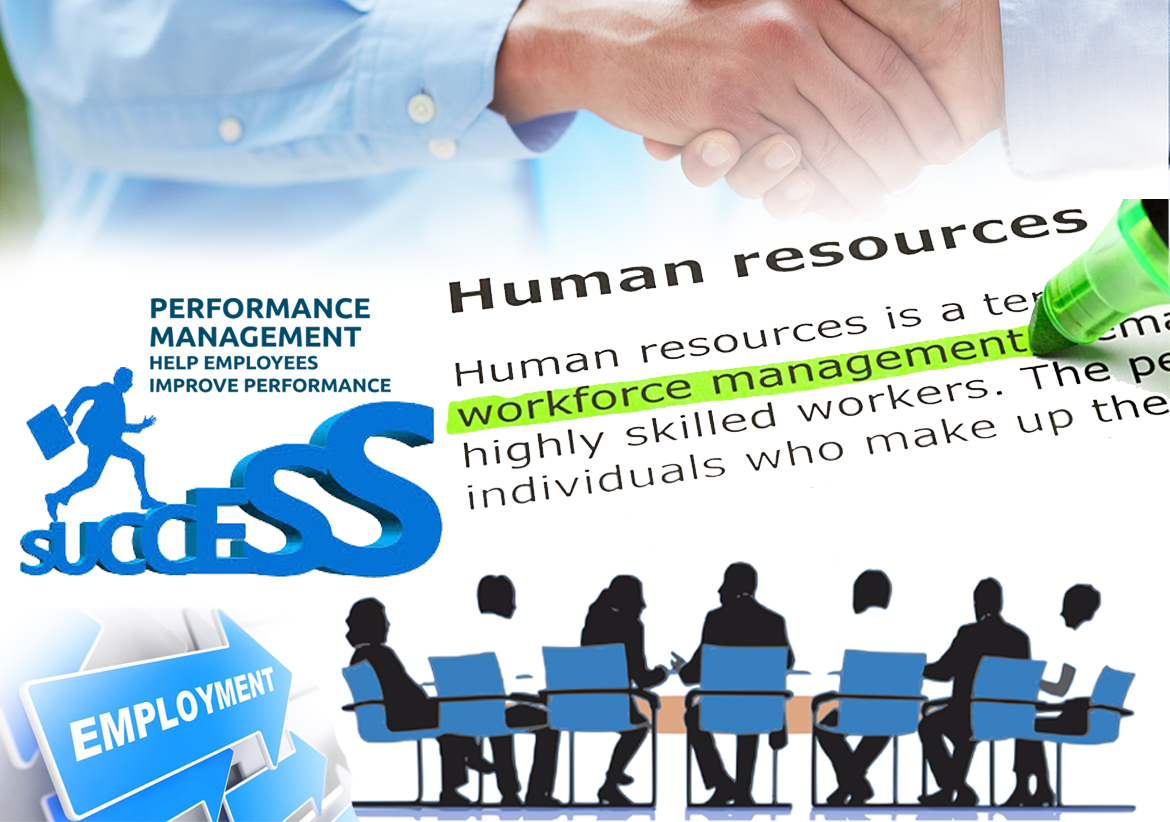 Human resource is one of the most important aspects of any business. It is responsible for all the functions and activities in the organization that derives profit. The HR department is accountable for various activities that include payroll, recruitment, and selection, training and development, performance management, employee relation, maintaining law and order within the company, introducing and implementing new policies and processing payment to the Employees. They concentrate mainly towards the people of the company and resolve any issues related to compensation, safety and health issue and others. If the HR department of the company is not strong, then it cannot accomplish success. It is extremely necessary for any organization small or big to have a stable and experienced Human Resource Management. Many job seekers desire to become a professional HR in their career, however, only some of them are able to achieve their ambition. This is only because of lack of appropriate skills, confidence and not retrieving the current needs and requirements of the job market. Therefore, if anyone is equal to become a professional HR then it is highly important for him or her to pursue an accredited and reliable human resource training course from a well reputed Institute.
What benefits can you avail after joining human resource course?
Human resource training course is quite essential, not only for aspiring HR's but also for current working professionals who wish to enhance their knowledge and expertise in the field. The HR Training, if pursued by a well-recognized training facility, can provide your career with extensive growth and development, and forge your career path with a bright future. Getting HR comprehension and education from college is necessary, but it won't offer you the current skills demand and advanced aspects on the field. You can get full-fledged and industry focused skills only through advanced human resource training course. While pursuing an HR Training, you will be given in-depth analysis on various components of HR, which include strategic utilization of employees, development of effective policies, adopting new trends and technology to simplify the production and attaining higher profit and much more.
The participants will gain tremendous knowledge on recruitment and selection process, workplace environment and culture, employee programs and relations, personal and professional development, time management, payroll processing, etc. One of the biggest benefits you will achieve through high-end human resource course is that you will also gain experience in the field, allowing yourself to become a candidate that is much demanded in the market. Human resource is responsible for the success of the business, and that is why, while hiring HRs, a company tends to be strict. They want to have a person who will be able to perform all the HR related tasks with full efficiency and ease. It will benefit the organization for both short and long-term basis.
By getting Human resource certification, your application will attract the attention of the recruiter and you will have a competitive edge over other candidates. At the time of the interview, you will be able to prove yourself as the candidate of both caliber and expertise. You won't require any training at the time of joining as you have already received it from the human resource course. The organization will have confidence in your skills and abilities and thus, you will also be entitled to growth and development. With all these benefits associated, it is highly necessary for you to find a job oriented HR training course at once.
SLA Consultants India is a leading and most versatile HR training center located in Delhi NCR, who has been providing world class and industry relevant human resource course to a candidate for over Ten years. They comprise of latest course material, qualified and highly experienced trainers, HR projects and assignments, live training and 100% job placement assistance.