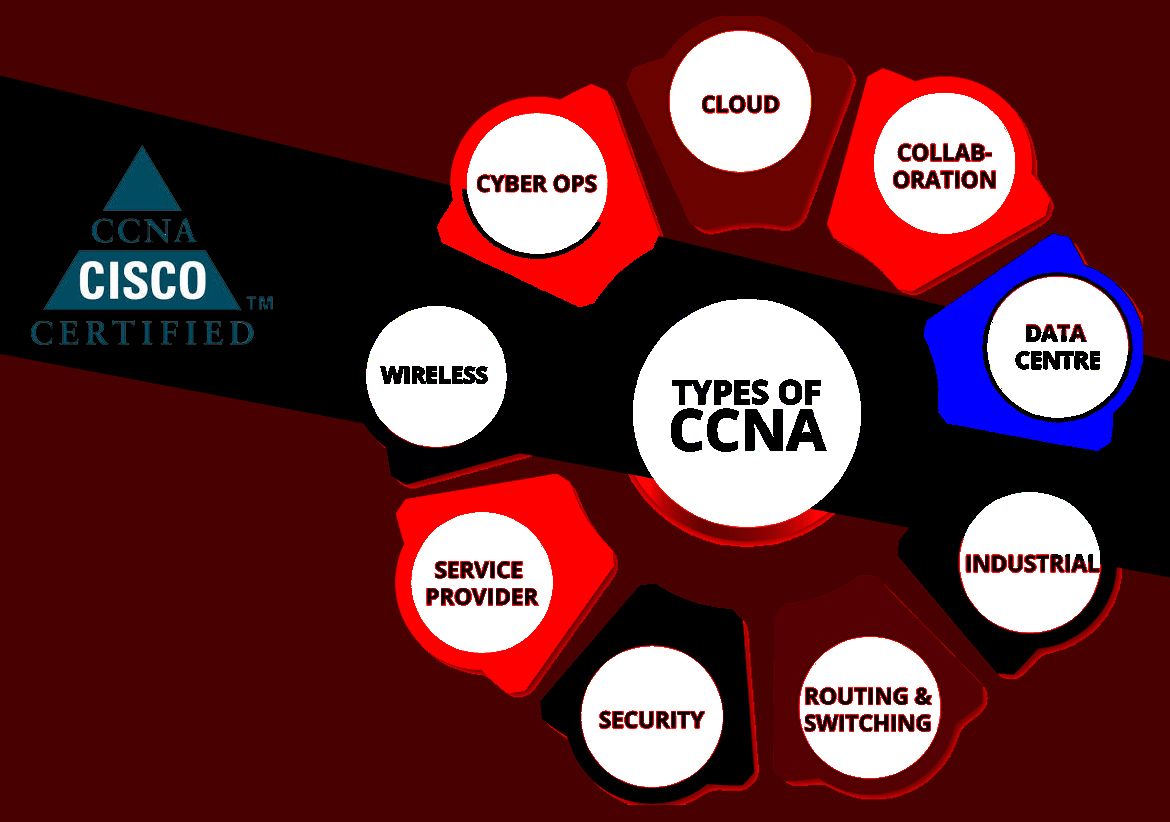 If you are working with some IT companies these days, you surely understand the importance of a certification exam. If you're working as a network engineer, it implies that you will require having a Cisco CCNA Certification exam. To take admission and pass a CCNA exam is not extremely easy and simple. Here, we will discuss more the tips and advice on how you can prepare for the Cisco CCNA certification exam the very first time.
There are basically three top reasons why you would require having a certification exam.
The Employer of the company needs you to take it – this regularly needs to defend the salary they are transferring to your bank account and for managers to measure your proficiency level.
If you wish a new job – several times having a CCNA Certification Course mentioned on your resume will assist you to enter into a new company as well as open up new opportunities.
Amazing career option – You are wishing to begin a new career and a certification is an amazing approach to allow you to get into a new job field.
The majority of the IT professional is well identified with the certification exams. For Cisco, there is the CCDA, CCNP, CCNA, and CCIE, additional various other exams which include Voice, Security, and Storage. Similar vendors have various certification tests at the same time. These companies are named as Microsoft, Oracle, Linux, the sun, and Novell.
Each of the tests is offered a special facility that is perfectly designed to manage the tests in a prescribed environment. Nothing would be taken into account if you take your test with the immunity of two pieces of the document and a pencil offered by the testing center. Tests are distributed to workplaces in the testing room that has been downloaded over the web right to the testing center.
Opting for the tests can be quite unnerving. However, anyone can easily pass up the tests. Spend some money on the study materials available and read it thoroughly.
Find a Good Learning Book
First of all, you need to visit your local bookstore and find the CCNA study guides. Keep in mind that every writer is different and convey technical information differently. You need to discover an author that writes in a manner that let you absorb the stuff.
Collect Practice Exam Software
After that, you need to become proficient in a practice exam. There are several companies these days that sell practice exams that will assist you to prepare for such hard test. You should purchase a practice test that is based on the specific exam, i.e the CCNA Certification Exam.
Go through the book that you purchased and highlight all important areas that need to review later on.
Next, install your practice test software and complete the first practice test. There is no need to worry if you fail at the first time. Almost practice test software will be available with 400 questions and each section divided into 4 practice sections. These practice papers will help you in making the right preparation.
After this end, you are prepared to take the real exam. Your head has distended to a point you didn't think it could swell too. Simply pick up the cell phone and make the call to the local testing center to plan your exam. Finally, you are ready for the exam. All the best!