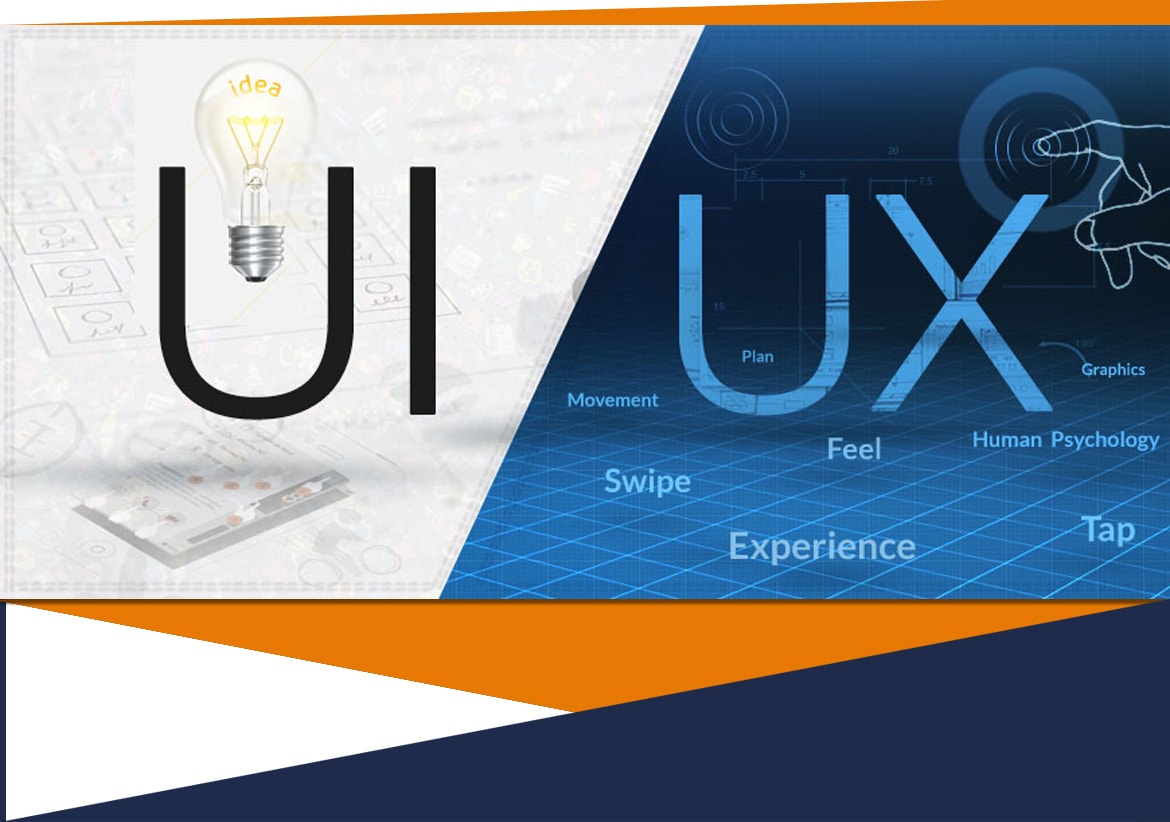 The websites are the most necessary to any business and their efficient operations. This is an absolute truth in this generation. Of course, each and every business must own a website if they really want to see faster progress.
This is absolutely why you must be eager to learn all about it as well. With, our Institute you can of course do. But then again knowing about a website is not an easy task. Building a website actually involves a lot many things.
You must understand that taking care of the user interface as well as the user experience are the two most important things. Without these, your website will simply not make the necessary cut!
You can learn more about the same from our excellently designed UX/UI courses no doubt!
What is UX?
UX also, known as user experience is one of the most important things. This is generally the experience a person has when he/she visits a website. This particular experience can be positive and negative.
Whatever the result will be, will directly impact the page and the business related to the same. This is absolutely why you need to work on the user experience of every website. If the people do not visit the website itself, then how will they judge the products and the services? With our UX design courses, you will understand more about it!
What is UI?
The UI also was known as the user interface is again another of the necessity. This is one reason why the UX fluctuates. You must realize that user interface is the actual things that the people come face to face within a website.
It is the display, the design, the organization, the ease of accessing and much more. This is absolutely why the UX directly is related to the very same. With great knowledge about UI, you can create a website that will only attract customers.
For this though, you must take the help of our training on UI/UX.
So what will your role be as a UI/UX designer?
Well, after the explanations mentioned above, it can by no means be difficult for you to understand that what exactly can your role be? Of course, as a UI/UX designer, your main responsibility is to assure an amazing and perfect experience of any user.
There must be not one dissatisfied customer who might have to face problems with your website. This can at times really lead to problems for sure!
What do you expect to learn here?
Choosing our summer internships UI/UX courses can also be really beneficial for you people. This is probably why you must make sure that you understand that what the exact things are that you might learn from us:
With us, you will definitely gain technical knowledge. Along with it you will come face to face with the best available creative and strategic skills as well. These will help you design efficiently. Also, you will develop products that are absolutely incomparable.
You will be open to learning the human behavior with us. We will teach you all about the importance of research. Also, you will understand about the products that help provide great solutions to the various problems that you might face.
With us, you will learn the use of the various important tools as well. The tools such as Photoshop is actually quite great. Also, the Illustrator, Sketch etc are required to ensure proper experience. We will make sure that you have an idea about all.
Also, you will learn to build one of the finest as well as sophisticated user interfaces with us. We ensure that you understand all of the front-end markup languages. There are few very famous namely the HTML5 or the CSS3 and much more.
We will make sure that you also have an idea about the web designs to mobile designs translations. With us, you can quite easily learn how to create apps. May that is for the iOS or for the Android.
If you want to professionally excel, or freelance your skills then you must avail our course!