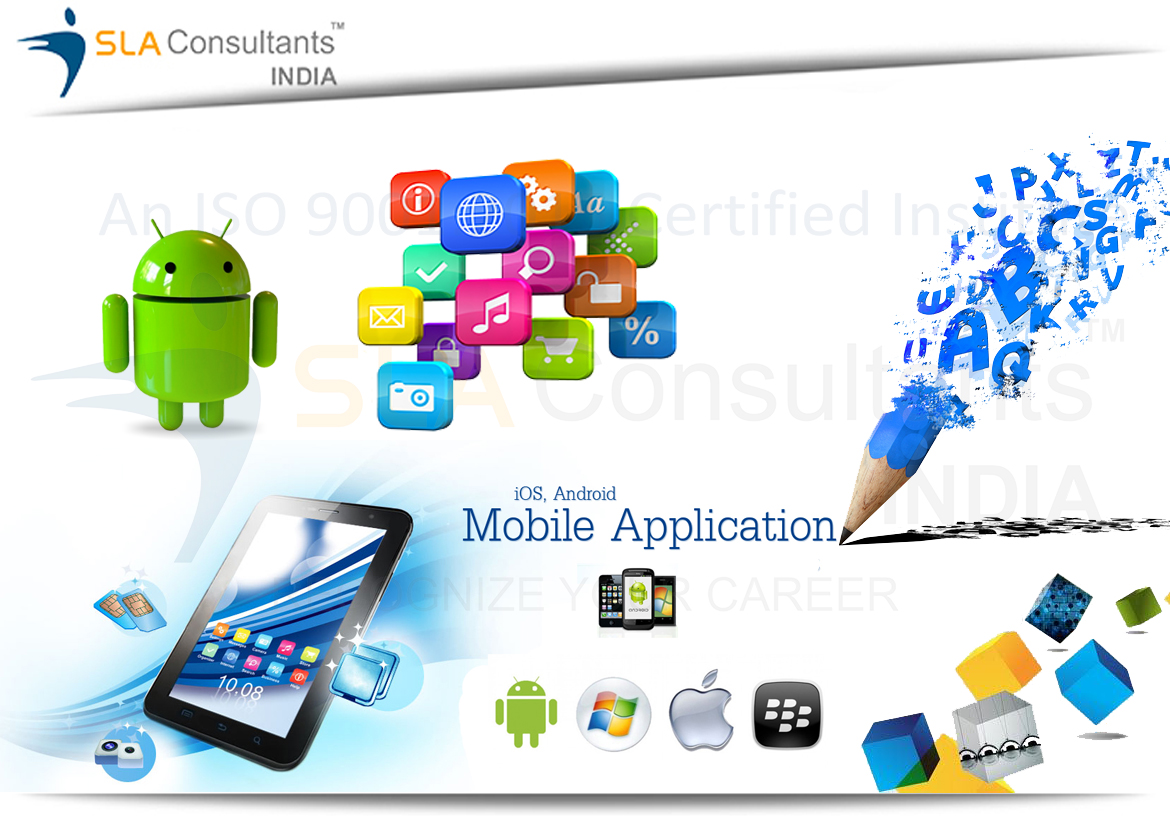 Google launched Android 7.0 Nougat last year, which was well received by Android users all over the world, with many smartphones upgrading their OS to Android 7. And now the company has announced another upgrade dubbed as Android 8.0 or Oreo, which is stated to offer more exciting features than its previous update. There are many vital improvements that can be seen in this subtle upgrade which include better performance, higher battery life, and security. It is expected to available in major Android devices releasing next year. So, what exactly are the improvements made by Google in this latest version of Android and will it be received as favorably as its predecessor? Let's find out.
Autofill feature: Even though the feature is still available in Android 7.0, but only with password manager, users can easily remember their passwords and login details by inbuilt autofill feature in the Oreo. Users can open their favorite apps quickly without wasting time in filling in their details again and again.
Picture in Picture: Now users will be able to perform two tasks at a time by this feature, which was available on Android TV. The catch is while making a video call from Google Duo or using some other app, you can simply tap the home icon to make the ongoing app shrink to the window, which can be moved anywhere on the screen. It allows the user to perform some tasks without closing or switching the earlier app.
Better performance: Every upgrade claims to offer high performance, which is certainly the case with Oreo. The boot time is reduced to 15 seconds from 1 minute along with the automatic removal of cached data to enhance the performance. The background apps will automatically be offered limited storage to improve battery life.
Increased battery life: It also provides full app control to the users. The closing of persistent background apps and notifications really make a noticeable difference in the battery life of at least 10-20%.
Notification channels: Another brilliant update found in the latest version of Android are the notifications which are now grouped in channels. This permits the user to customize and display notifications based on their group, sound, and vibration. You can also snooze the notifications for a certain period of time, which is quite a useful feature.
Instant Apps: Many apps on the phone are rarely used but still need not to be uninstalled. However, the amount of storage they take remains the same. With instant app feature, you can launch any applications directly from the browser without installing them in the device. The user can access instant apps from Play Store by tapping the Open App button.
Notification Dots: Oreo also supports visual indicators of new content showing in the form of dots, which can be previewed or swept away by long press on the dots. A similar feature is available in iOS and is very handy for devices with a large screen.
Extended Emojis Sets: For social media freaks, Android 8 comprises a new and redesigned set of over 60 Emojis with improved colors, 3D design, etc.
Camera Upgrades: The camera application will also feature 50% digital zoom at a double tap with a better user interface and dedicated photo and video toggle buttons.
Project Treble: An incredibly outstanding feature that makes the operating system more modular by separating the third party device makers such as TouchWiz from the core OS. It allows the device makers to offer faster Android updates and it will certainly be a game changer if they could take its advantages effectively.
Upgraded Settings: With more grouped categories and no hamburger menu, the settings in the Android 8 has redesigned for good, making it more instinctive and streamlined.
With so many new and updated features, Android Oreo is certainly going to be a game changer for Android and it is bound to be received well by the audience. Google has already launched this update on their Pixel and Nexus phones with favorable reviews. It will only be a matter of time before other smartphone companies will adopt the new Android upgrade in their latest flagship phones. However, with only a few latest devices are using Android 7 Nougat, while many still utilizing the Android 6, it is hard to say if Oreo will make a quick entrance in the market for other brands.